DNA match confirmed; man also named suspect in Sgt. Rose's murder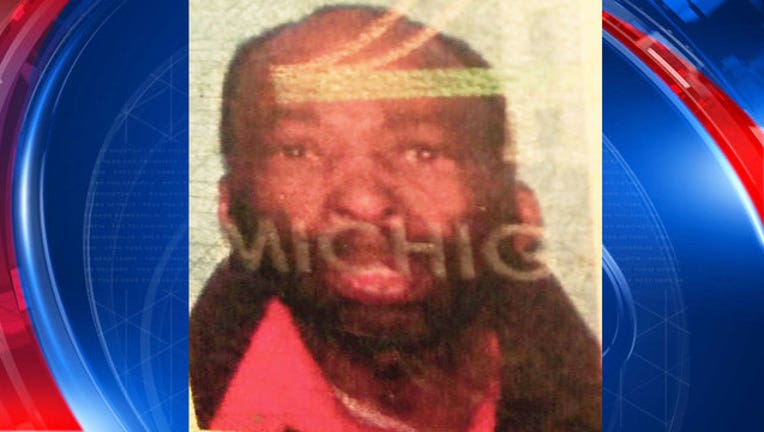 article
DETROIT (WJBK) - The man suspected of shooting and injuring two Detroit police officers Wednesday night is also suspected in the fatal shooting of a Wayne State University police officer last fall, Detroit Police Chief James Craig said Friday afternoon in a news conference.
Chief Craig confirmed DNA of 60-year-old Raymond Durham matches both crime scenes. Craig wouldn't elaborate on the match, but sources have told FOX 2 Durham's DNA was found on a flashlight, gloves and a hat where Rose was shot and killed back in November of 2016. Police also recovered a .38 caliber revolver during Durham's arrest, which authorities are also currently testing for a match.
"Our work is not at all over," Craig reiterated, but added they're "optimistic."
Also on Friday, Durham was arraigned on charges stemming from Wednesday's police shooting, including two counts of Assault with Intent to Murder; two counts of Resisting and Obstructing the Police Causing serious Impairment; and one count of Felon in Possession of a Firearm; and five counts of Felony Firearm.  
Sgt. Rose, 29, was shot in the Woodbridge Community neighborhood when he stopped a man on a bike. Rose's murder has been unsolved for nearly four months now. A reward has increased to more than $100,000 for information that helped track down the suspect. Chief Craig said earlier this week that the manner of the two shooting attacks on the officers are certainly similar, as well as physical descriptions of the suspect from both cases.
Video from DDOT bus released of suspect in murder of WSU Sgt Collin Rose
The two officers who were shot Wednesday were shot about a mile from where Sgt. Rose was killed. They are expected to recover.
A 20-year veteran was shot in the neck. The second officer who was hit, a 4-year veteran, was hit twice in the upper torso and was saved by a bulletproof vest. He was also shot in the ankle. Both officers are recovering in stable condition. Their names have not been given. 
The officers were conducting a narcotics investigation on Tillman Street, which is near I-96 and Martin Luther King Jr Blvd., when they approached a man who was "acting fidgety," Police Chief James Craig said. The man pulled out a gun and fired before the officers returned fire.
Durham was injured when he was arrested. He had been shot at least once when officers returned fire.
Family members say Durham, who has had two previous breaking and entering convictions, is mentally ill and hasn't been the same since a piece of steel fell on his head decades ago.
Family of suspected shooter of Detroit police officers say he is mentally ill
Chief Craig says charges have not yet been submitted for Durham in connection with Rose's death.
This is a developing story. Stay with FOX 2 for updates.