Double shooting on freeway leaves one dead, one in critical condition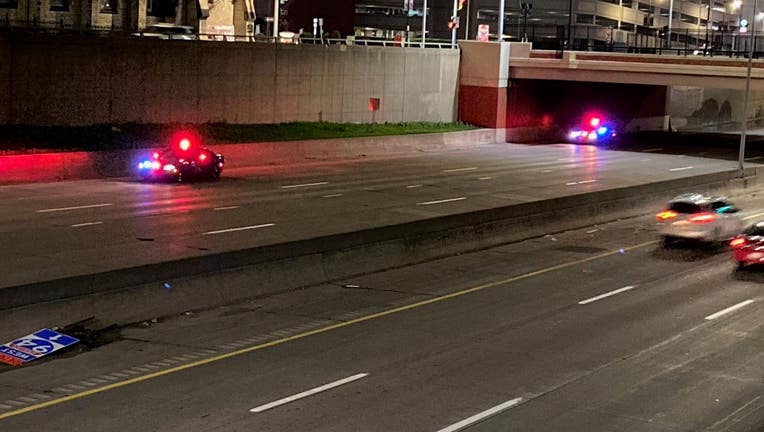 article
DETROIT (FOX 2) - A double shooting on the highway Monday morning left one person dead and another in critical condition.
Michigan State Police released preliminary information around 7 a.m., saying they were still investigating the shooting, which happened shortly after midnight.
Police were originally sent to Detroit Receiving Hospital after reports of multiple shooting victims being admitted. 
Details coming from interviews with victims found they had left the Annex nightclub on Adams Avenue in Detroit early Monday morning and had gotten onto I-75 at Brush Street when "someone" started shooting at them.
Police said both back seat passengers were struck by gunfire before they were driven to the hospital. Both occupants sitting in the front of the vehicle were not struck.
A 27-year-old woman was pronounced dead at the hospital while a 30-year-old man is in critical condition. 
MORE: Semi-truck driver fired shots during road rage incident on I-96
A search for shell casings led to freeway shutdowns. 
No other details were released, but police asked if anyone witnessed anything "at the nightclub or along the freeway" to call law enforcement.