Eastpointe man reached 100 mph in road rage incident with motorcycles that ended in crash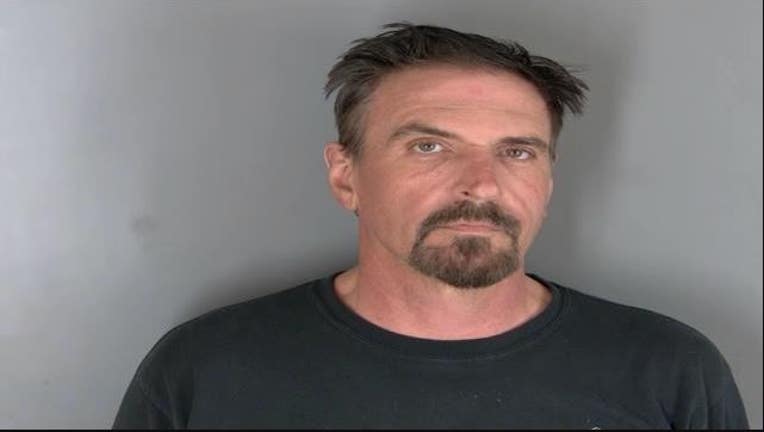 article
WARREN, Mich. (FOX 2) - An Eastpointe man has been arraigned on charges connected to a road rage incident in Warren involving two people on a motorcycle.
Mark Nichter, 52, would eventually collide with one of the motorcycles after pursuing them at over 100 mph. According to police, the bike was stuck to the pick-up truck after impact - though neither victim on the motorcycle was injured.
Nichter was later arrested after the crash, which happened over the weekend on Van Dyke heading soutbound.
Nichter was traveling in a Dodge Ram pickup truck during the incident. He was given a $400,000 cash/surety bond after his appearance in Warren District Court.
 "Thank you to the Warren Police Department for their swift investigation.  This incident could have been much worse," said Macomb County Prosecutor Peter J. Lucido.
MORE: Convicted felon charged in murder of Ann Arbor community activist
Nichter was charged with two counts of assault with intent to murder, two counts of assault with intent to commit great bodily harm, and operating a motor vehicle while impaired.
The maximum penalty is life in prison.
Nichter's next court appearance is April 25.