Convicted felon charged in murder of Ann Arbor community activist
ANN ARBOR, Mich. (FOX 2) - Last week, a close-knit community in Ann Arbor was shocked by the brutal murder of a woman known as a pillar in her community. Now, the man accused of killing her has been charged with her murder.
Ricky Dewayne McCain was in court on Monday, five days after Jude Walton was murdered during a break-in at her home. Investigators said she was mostly naked and partially wrapped in a sheet when she was found on her bedroom floor on Thursday.
Jude Walton's body was found this afternoon in her Chapin Street residence during a welfare check. She had failed to show up for work at Avalon Housing, a nonprofit that helps the homeless.
It was determined she was strangled to death.
As police investigated, they found an unwrapped and unrolled condom nearby. 
Just hours later, McCain was picked up on an unrelated larceny charge. 
"While he was in our custody detectives stayed through the night, were able to go over more surveillance video and develop that he was absolutely our subject," interim Ann Arbor Police Chief Aimee Metzer said.
According to state records, McCain was convicted in 1988 of first degree criminal sexual conduct. The convicted felon, who was released from prison last August, is also accused of trying to sexually assault her.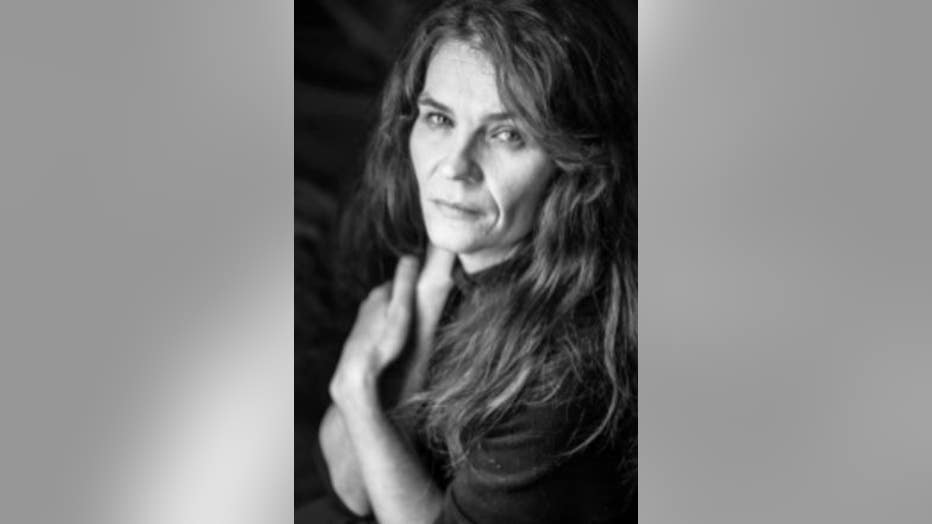 Investigators say McCain broke a window just after midnight on Thursday. He was inside the home for just a few minutes – but investigators said it was long enough to kill Walton.
Police did not say if they knew each other.
"She was such a pillar here in her outreach. Her advocacy was pretty incredible what she did for this community - the only thing I'll say additional is I can't say enough about my staff here who worked over the last 72 hours to get this done. It was collaboration of patrol and the detective bureau I'm really proud to lead this department," Metzer said.
McCain is being held without bond.
A vigil was held Friday afternoon by those who knew her as a pillar in the community.