Employee accused of stealing $68K+ from Michigan car dealership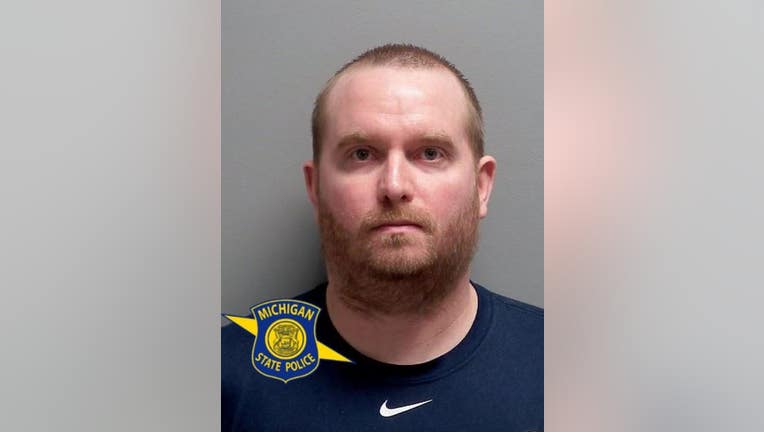 article
WEXFORD COUNTY, Mich. (FOX 2) - A man is accused of writing numerous checks to himself when he worked at a car dealership in northern Michigan.
Police say Betten Baker Chevrolet-Buick of Cadillac was reviewing records when a $1,125.68 check written to Steven Michael Garrod was discovered. The dealership believed one of the checks was forged because it was company policy to have two signatures on checks.
This led to an investigation, which found additional checks written to 35-year-old Garrod totaling more than $68,000. 
Read Next: Manager accused of embezzling $130K+ from Mancino's Pizza and Grinders restaurants
Garrod, who worked as a title clerk at the dealership for eight years, was recently fired.
He turned himself in last week and was charged with embezzlement over $50,000 but less than $100,000. He was given a personal recognizance bond.