Ex-MSU basketball player Keith Appling sentenced 18-40 years on murder charge
DETROIT (FOX 2) - Keith Appling was sentenced to 18–40 years in prison following his guilty plea for a fatal shooting in 2021. 
Last month, former Michigan State University basketball star pleaded guilty to a fatal shooting. On Friday, he was given the sentence after requesting that the judge withdraw the plea. 
The judge denied the request, saying there had been a "disturbing aura" around the case and attempts to "delay the inevitable."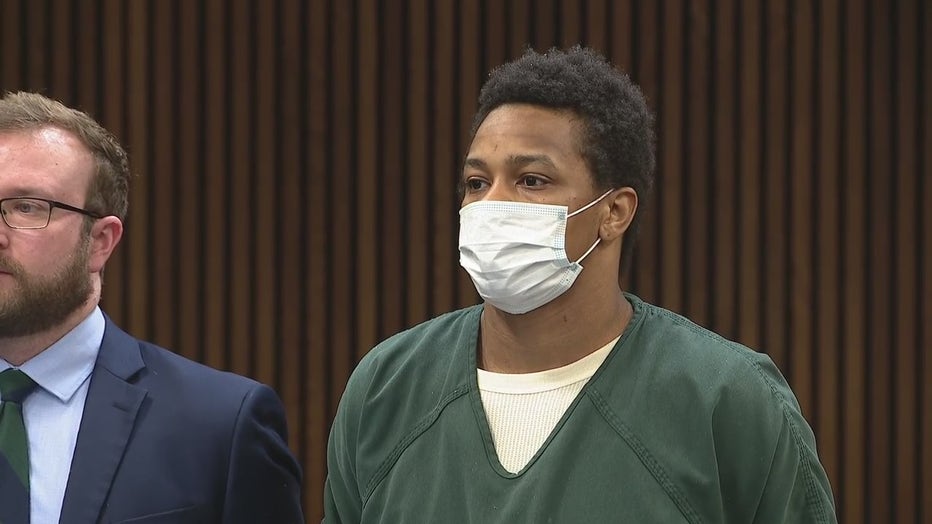 A victim impact statement was also entered into the record from the step son of the deceased. 
Appling was charged in connection with a fatal shooting in 2021 and in February, he pleaded guilty to counts of second-degree murder and felony firearm.
Appling, along with his girlfriend Natalie Bannister, 30, of Jackson Michigan, were both charged in the shooting the defendant's 66-year-old cousin. Officers found the victim in a residence on Detroit's west side in May 2021.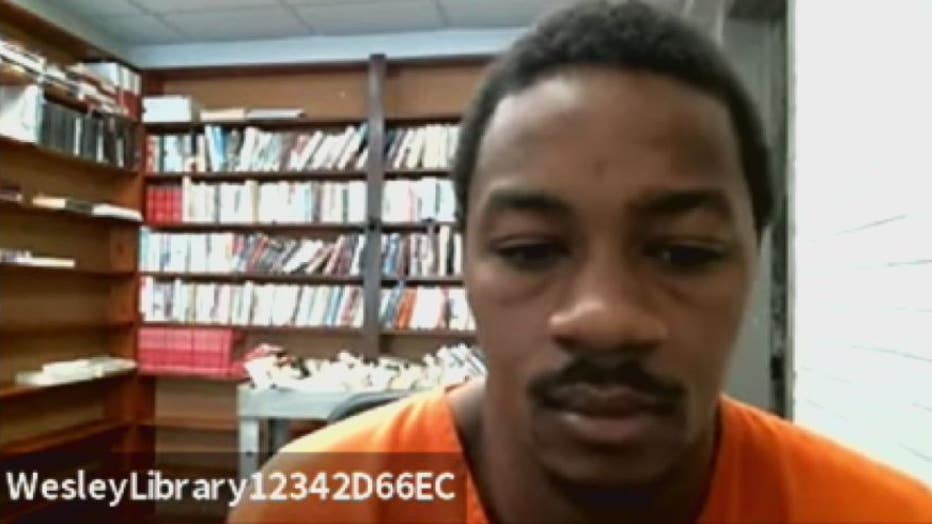 Keith Appling at his digital arraignment Thursday.
Police were dispatched to the 13240 block of Whitcomb Street in the early evening after reports of a shooting. They found the victim, identified as Clyde Edmonds, with multiple gunshot wounds on the front lawn of the home. 
Edmonds was later pronounced dead at a nearby hospital.
Detroit Police said the two men got into an argument about a gun, and it ended with Appling shooting Edmonds.
Bannister allegedly drove Appling away from the crime, later lying about the case to police. She's since pled guilty to lying to a peace officer and was sentenced to 18 months of probation.
Appling was later arrested and charged in June 2021. He was arraigned on charges of first-degree murder, felon in possession of a firearm, and two counts of felony firearm.