Ex-MSU basketball player Keith Appling pleads guilty to murder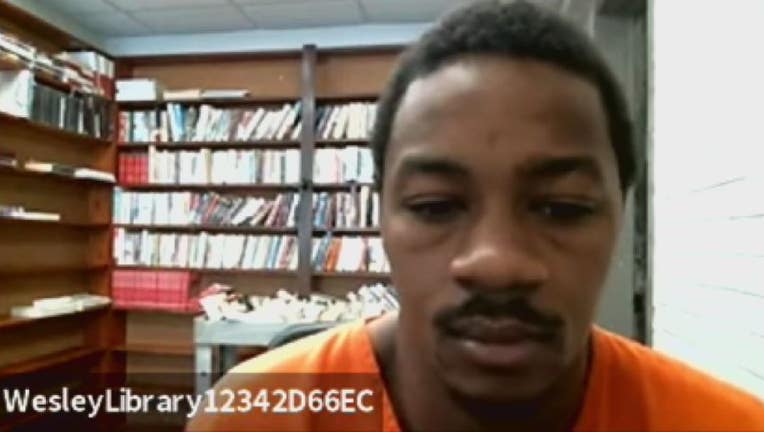 article
DETROIT (FOX 2) - Keith Appling, the former MSU basketball player before he was charged in connection with a fatal shooting in 2021, has pleaded guilty to counts of second-degree murder and felony firearm.
He faces up to 40 years in prison next month.
Appling, along with his girlfriend Natalie Bannister, 30, of Jackson Michigan, were both charged in the shooting the defendant's 66-year-old cousin. Officers found the victim in a residence on Detroit's west side in May 2021.
Police were dispatched to the 13240 block of Whitcomb Street in the early evening after reports of a shooting. They found the victim with multiple gunshot wounds on the front lawn of the home. 
Later identified as Clyde Edmonds, he was taken to a local hospital where he was pronounced deceased.
An investigation by Detroit police alleged that Appling and Edmonds had gotten into an argument over a handgun before the defendant shot the victim. He fled the scene afterwards.
Bannister allegedly drove Appling away from the crime, later lying about the case to police. She's since pled guilty to lying to a peace officer and was sentenced to 18 months of probation.
Appling was later arrested and charged in June 2021. He was arraigned on charges of first-degree murder, felon in possession of a firearm, and two counts of felony firearm. 
He was scheduled to go to trial this week before pleading guilty. The Wayne County Prosecutor's Office said a sentencing agreement allows Appling to serve time for the felony firearm charge during the sentence for murder.
Other charges will be dismissed during his sentencing hearing, which is scheduled on March 3.