Keith Appling, former MSU player, named as suspect in fatal shooting
DETROIT, Mich. - Detroit Police are looking for 29-year-old Keith Appling, who they named the suspect in a fatal shooting that happened on Saturday. 
Police say around 7:10 pm in the 13200 block of Whitcomb, the 66-year-old male victim and Appling got into a verbal argument that turned physical, and Appling fired several gunshots, killing the man. 
According to police Appling then fled the scene in a newer model tan Buick Regal.
Police said Appling and the victim are related, but they didn't specify how.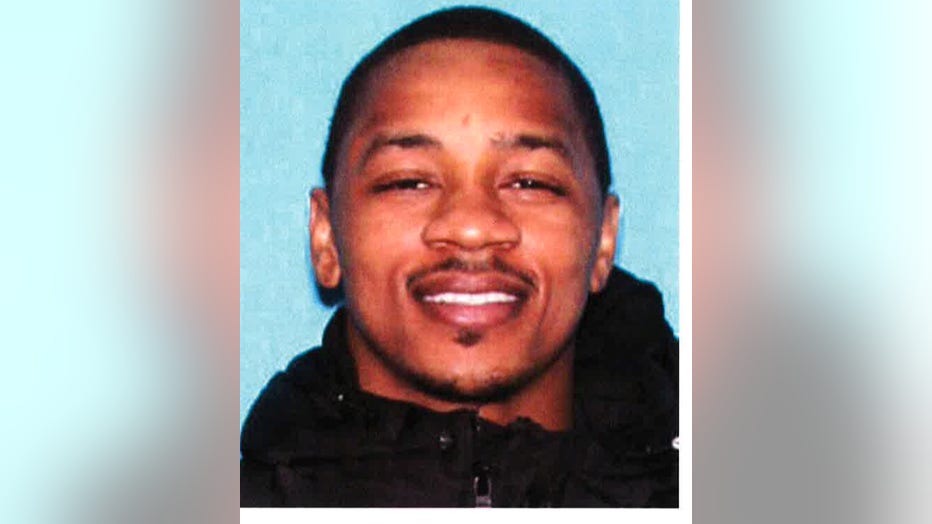 https://www.fox2detroit.com/news/keith-appling-former-msu-player-named-as-suspect-in-fatal-shooting
Appling is described as being 6'2, 200 pounds, with brown eyes and black hair. 
This isn't the first time Appling has had a run-in with the law. Back in 2016, the former MSU star was arrested for tossing a weapon from a car and fleeing officers. 
RELATED: Former Spartan Keith Appling investigated for bringing AK47 to strip club
He has had several investigations, gun-related charges, and even jail time that spans from 2016-2017.
RELATED: Former MSU basketball star Keith Appling receives jail time in weapons charge
Police say he is considered armed and dangerous. 
If anyone has information on the suspect's whereabouts, please call the Detroit Police at 313-596-2260 or Crimes Stoppers at 1-800-Speak Up.