ExxonMobil, gas station owner sued for triple shooting where victims were locked in store
FOX 2 (WJBK) - It was 3 a.m. Saturday, May 6th at the Exxon Mobil at McNichols and the Lodge - three customers are pleading with gas station clerk, al-Hassan Aiyash, to unlock the doors. 
Another customer, Sam McCray, was threatening to open fire after his attempt to purchase $4 worth of snacks was declined.
"(I said) 'Please man - don't shoot up - we don't got nothing to do with this man and my friend said something like - 'Man he ain't going to shoot us - let us up out of here,' and he started shooting," said victim David Langston.
So many bullets - three customers were shot. Langston, 37, and his best friend Greg Kelly, had just stopped for cigarettes.
Now Greg was dead and 60-year-old Anthony Bowden who was just trying to get some cash, suffered three gunshot wounds to his legs and buttocks.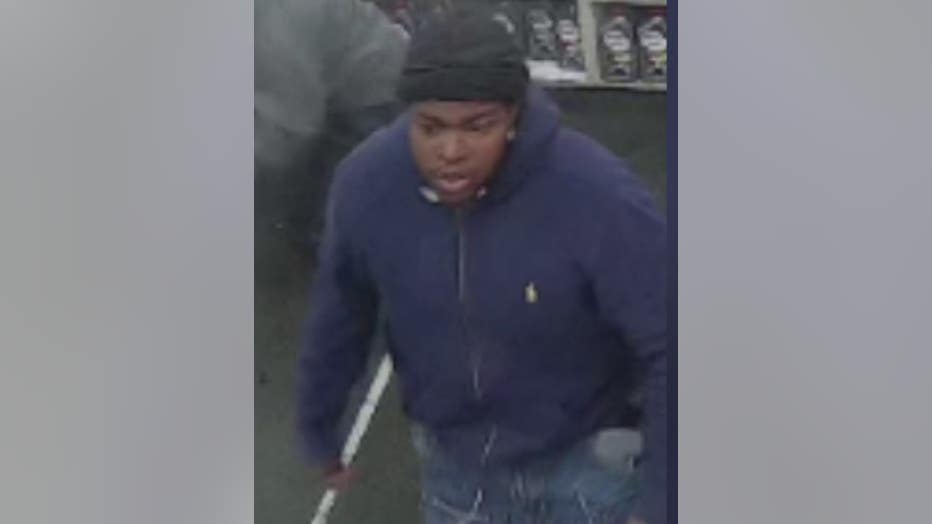 Shooting suspect Sam McCray
"He had just gone in to use the ATM machine - he was on his way to work, he worked the morning shift at The Dollar Tree, where he worked as a store clerk - he was just trying to get some cash before he went to work," said attorney Jennifer Damico.
Instead, he and the other men were trapped. Investigators say the clerk, standing behind bulletproof glass, had locked the doors remotely to keep McCray from leaving, from stealing the $4 worth of snacks.
"This was just horrific, horrible, gunshots being fired - they can't get out - the terror that they were going through was absolutely incredible," said attorney James Harrington.
James Harrington and Jennifer Damico are with Fieger Law - they are representing Anthony Bowden in a negligence lawsuit against gas station owners SMM Investment and ExxonMobil Corporation.
"I think what we're looking at here is more of a systemic problem, of a training failure - that the gas station and it's supervisors and parent corporation of ExxonMobil failed to do," Harrington said. "This man locked people in. If they were trained - this never would have happened.
"These lives and these injuries would have been spared - had the individual been trained properly," Harrington said.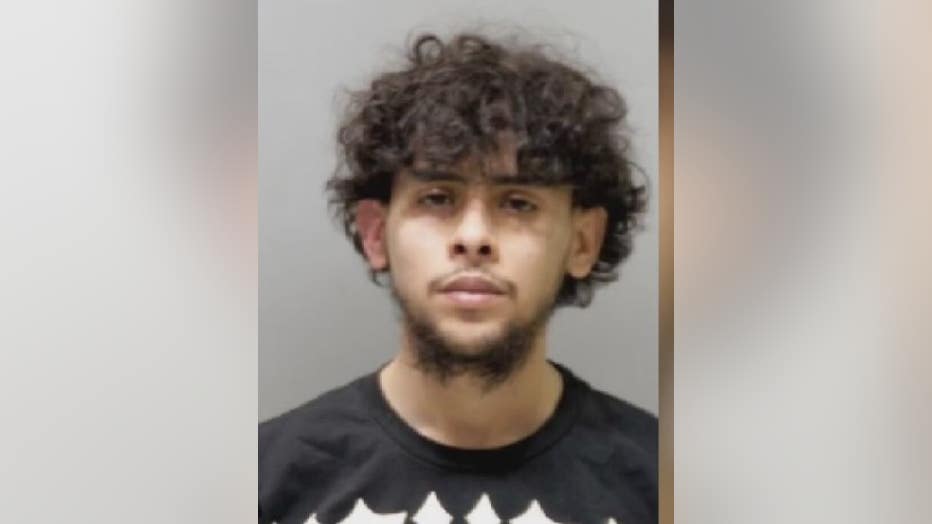 Gas station clerk Al-Hassan Aiyash.
Al-Hassan Aiyash, 22, is now charged with involuntary manslaughter while 27-year-old Sam McCray is charged with first-degree murder and assault with intent to murder.
The gas station is not in business and in the meantime - the 60-year-old victim can't go back to his place of business. He's not able to work right now and they don't know if or when he'll be able to.
"He's hurting - he's in pain - he still has pieces of bullets in his body and the emotional scars are going to be long lasting, and he's going to be dealing with this for the rest of his life - they're permanent," Harrington said.
And sadly, says Harrington, they could have been prevented.
"We're going to get justice for our client," he said. "We're not going to stop until we deliver justice to our client."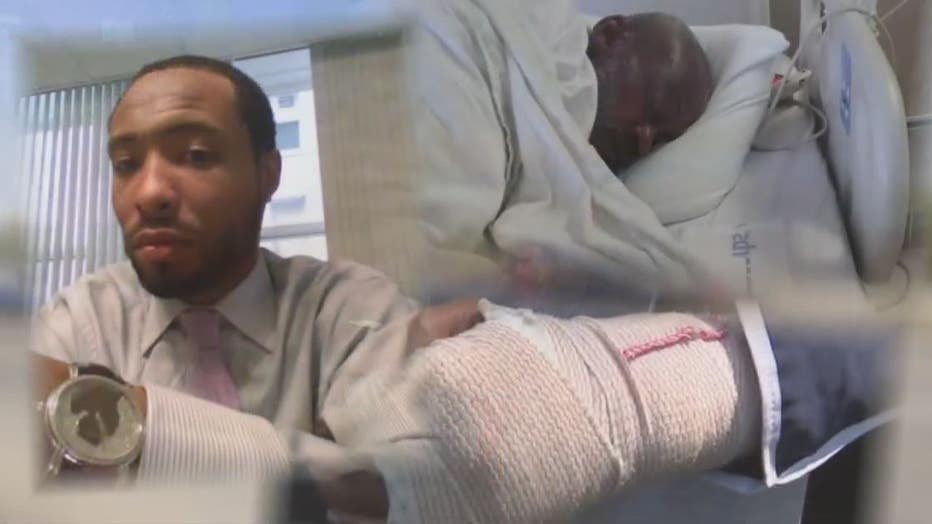 Shooting victims: Greg Kelly, left, was wounded fatally, top right, the 60-year-old victim and 37-year-old who both were wounded but survived.