Family says man seen in elderly beating video has broken fingers, ribs and jaw
DETROIT (FOX 2) - The attack of an elderly man at a Detroit nursing home was so brutal even President Donald Trump asked on Twitter if it was real and how the victim was doing. After speaking with the victim's nephew we can answer some questions - but the family still has many questions themselves, too. 
Warning: the video is violent and may be distressing to some 
"He has some broken fingers, broken ribs, broken jaw, things of that nature. Hopefully some things he can recover from but at his age obviously everything is a struggle," Kevin Bledsoe told us. 
His uncle, Norman Bledsoe, is the victim at the center of the now-viral video that shows the brutal attack. Twenty-year-old Jaden Hayden is said to be the man repeatedly pummeling Bledsoe to the point of hospitalization. 
Now the Bledsoe family is looking for answers. 
"What was [the suspect] is doing at a senior facility? We have no idea. Why he's beating my uncle? We have no idea."
Kevin was under the impression that his uncle, a retired Highland Park police officer, was doing fine during the pandemic. 
"We did not admit him there. He has an apartment that we know of. He has been there for quite some time. Don't know if he checked himself in. The circumstances that got him in this situation, we don't know."
On May 15 the video surfaced. Days later FOX 2 spoke with Hayden's father, who says his son has long suffered from mental health issues and was getting treatment in Ann Arbor until testing positive for COVID-19. After seeing video the Bledsoe family is worried that Norman could have the coronavirus on top of everything else. 
"We are seeking legal representation to find out what we can do at this point."
The Wayne County Prosecutor has charged Hayden with two counts of assault and two counts of theft for allegedly stealing Bledsoe's credit cards. 
READ MORE: 20-year-old charged in beating of elderly nursing home patient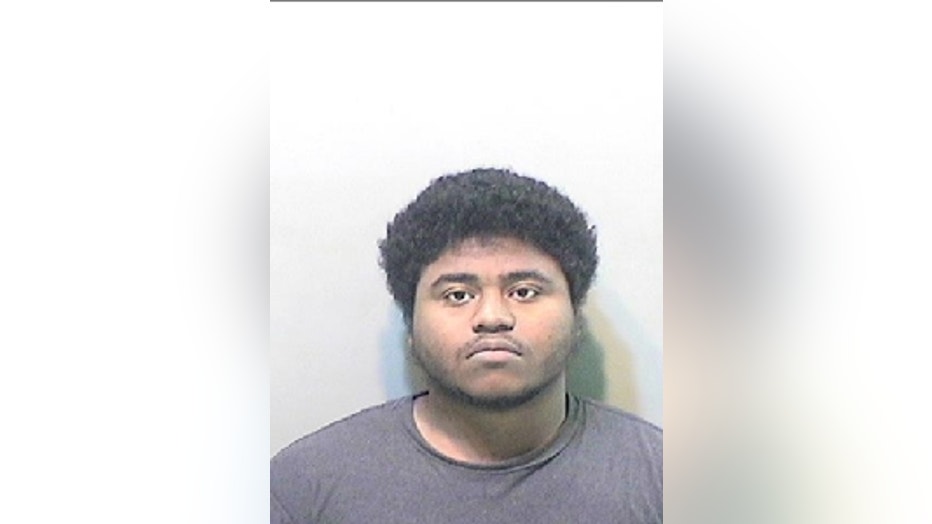 The prosecutor says when staff from Westwood Nursing Home discovered Bledsoe's injuries, Hayden told them he had fallen off the bed. It's not until Hayden himself allegedly posted the video that the nursing home knew of any attack
Hayden is in jail right now on a $300,000 bond. 
As for the victim - "If my uncle is released, he obviously can't go back to this facility. So we are doing what we can at this point to get him to a safer facility."