FBI raids house where abducted 9-year-old was raped on Detroit's west side
DETROIT (FOX 2) - The FBI raided a home on Detroit's west side Thursday in connection to the abduction and rape of a Farmington Hills girl.
The 9-year-old victim got lost walking from her home, was picked up by a suspect, and taken to a house on Trojan and Berg where she was sexually assaulted Sunday. She later got free when the man fell asleep and was taken to the police by a good Samaritan.
The house being raided is near Eight Mile and Berg, where she was taken and assaulted. She was found a few blocks away wearing only a blanket.
Earlier on Thursday, police announced an arrest in the case. Farmington Hills police arrested a man at his Oakland County workplace.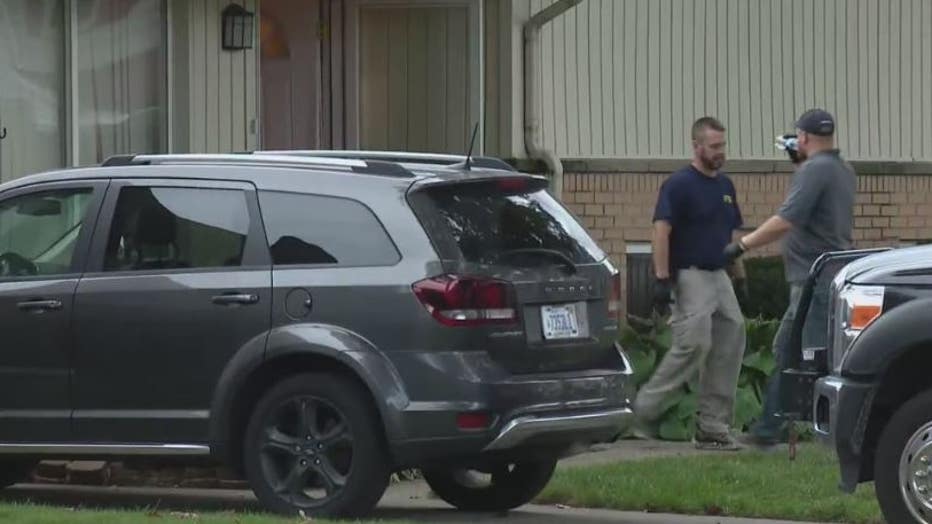 It is unclear if the residence is the home of the suspect. 
Stay with FOX 2 for more information as this story continues to develop.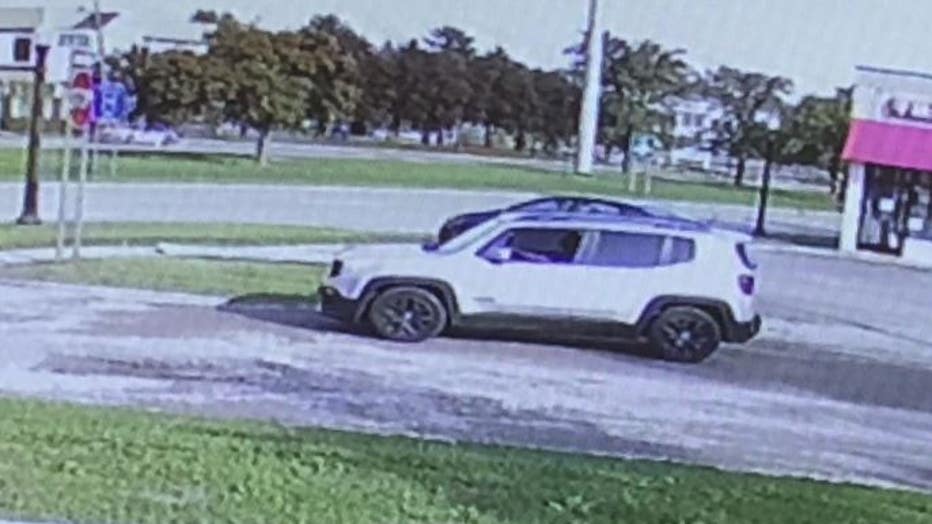 Still photo of the suspect in the Jeep Renegade who abducted and raped a lost Farmington Hills girl.