Suspect arrested after 9-year-old Farmington Hills girl abducted, sexually assaulted in Detroit
DETROIT (FOX 2) - A suspect is in custody after a 9-year-old girl was abducted and sexually assaulted over the weekend, police said.
Police said Thursday that someone was arrested in connection with the kidnapping and assault Sunday. No further details about the arrest were provided.
RELATED: 'Mom mode' kicked in for Detroiter who found 9-year-old after rape, abduction
Farmington Hills and Detroit police have been investigating the incident. The girl had left her home near 8 Mile and Middlebelt in Farmington Hills around 4 p.m. Sunday and walked to Grand River and 8 Mile, where a male in a Jeep asked if she needed help.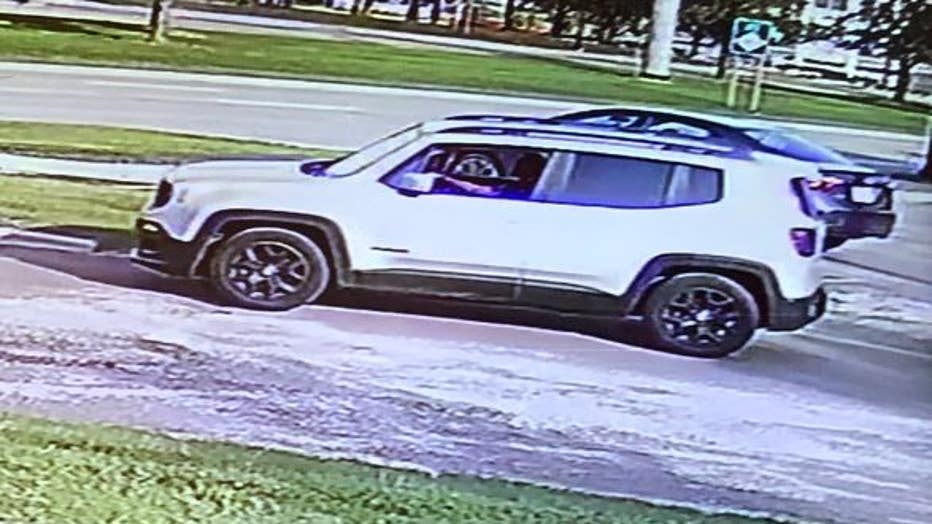 Suspect photo courtesy of Detroit police.
The girl got in the driver's vehicle around 4:30 p.m. and he took her to a house on Detroit's west side and raped her. 
MORE: FBI raids Detroit home where sexual assault of lost girl took place
Police said the man kept her inside the house until she was able to escape around 7:30 p.m.
Once she was free, a good Samaritan who saw her called 911.