Ferndale bank robbery suspect arrested by police while still inside the building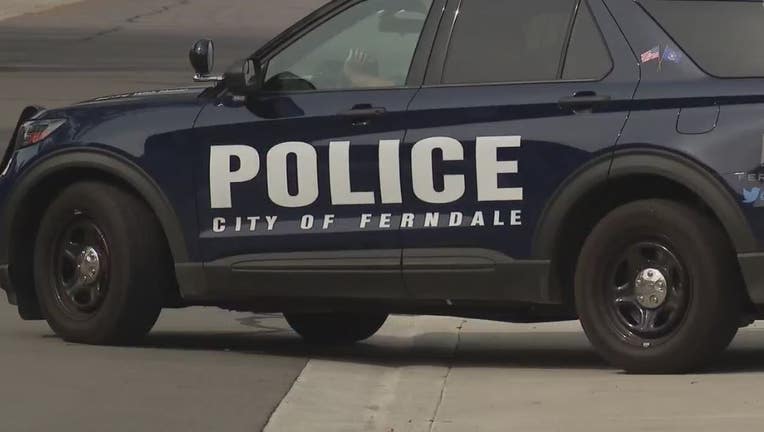 article
FOX 2 (WJBK) - Ferndale police said a bank robbery suspect has been taken into custody Monday, arresting him while still inside the location.
The robbery took place at about 11 a.m. at the Huntington Bank, 306 W. Nine Mile Road. Police say the suspect passed a note to the teller demanding money and implying he had a weapon. 
After receiving the stolen cash - he didn't get far.
"A large amount of cash was taken, but the suspect was taken into custody while he was still in the bank," the police said in a release. "The suspect was taken into custody without incident and the money was recovered."
No one was injured during the incident.
The identity of the suspect has not been released yet, with the investigation still under review for charges by the Oakland County Prosecutor's Office.