Ferndale man charged after attempting to meet detective posing as young girl
FERNDALE, Mich. (FOX 2) - A Ferndale man who thought he was talking with a girl online was arrested when he met up with undercover detectives in Illinois.
According to the Lake County Sheriff's Office in Illinois, Kyle J. Conner, 36, spent weeks messaging who he thought was a girl younger than 15, but it was really a detective. Authorities say he asked the young girl for nude photos and sent sexually explicit photos of himself.
"On some occasions, Connor requested nude photos of the juvenile girl, and on other occasions, he sent nude photos of himself to the juvenile girl," said Deputy Chief Christopher Covelli, of the Lake County Sheriff's Office.
Conner messaged the girl on Thursday and said he was in the Chicagoland area for a convention. Authorities say he made plans to have sex with the girl and drove to meet her. However, he was met by detectives who arrested him without incident. 
"He asked to meet this girl to engage in a sexual relationship with her, and he then drove to what he thought was her house. He was then met by Lake County Sheriff's detectives and members of our special investigation group," said Deputy Chief Christopher.
FOX 2 visited the neighborhood on Friday. A neighbor says Connor has a family who lives with him in his home in the block of East Hazelhurst. They also said there are other children who live in the neighborhood
"We see time and time age where predators go online, pretend to be underage or different people - they can be whoever they want online," said Deputy Chief Christopher
He was charged with indecent solicitation of a child, traveling to meet a minor, and distributing harmful material. His bond was set at $1 million.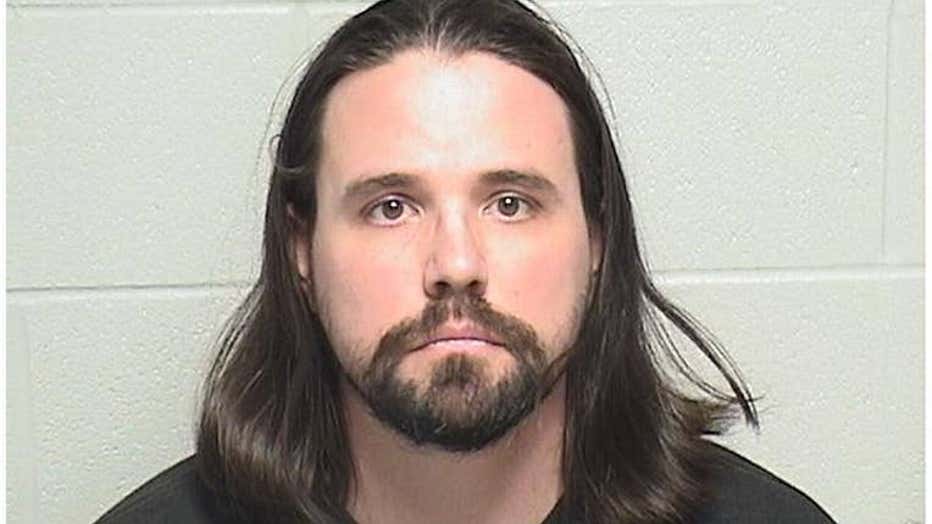 Kyle Conner (Lake County Sheriff)