Flat Rock family's dog attacked in yard by pit bull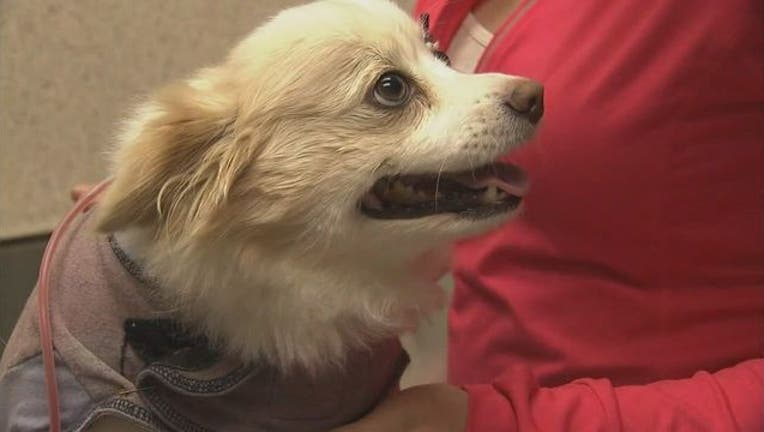 article
FLAT ROCK, Mich. (WJBK) - A Flat Rock family's pet dog suffered severe injuries when it was attacked by a pit bull.
They say the pit bull came into their yard and attacked Bella, their dog, on Sunday, grabbing her by the neck and shaking her from side to side. Family members say they were able to rush out and free Bella from the pit bull's bite.
Bbella suffered a broken jaw, two broken ribs and a deep tear to her trachea.
The family rushed her in to surgery, where she's still recovering.
Bella's medical bills are $3,800 and climbing.
The family has set up a GoFundMe account to help pay the cost. Click here if you'd like to donate.