Flat Rock police issue warning about dangerous conditions on Huron River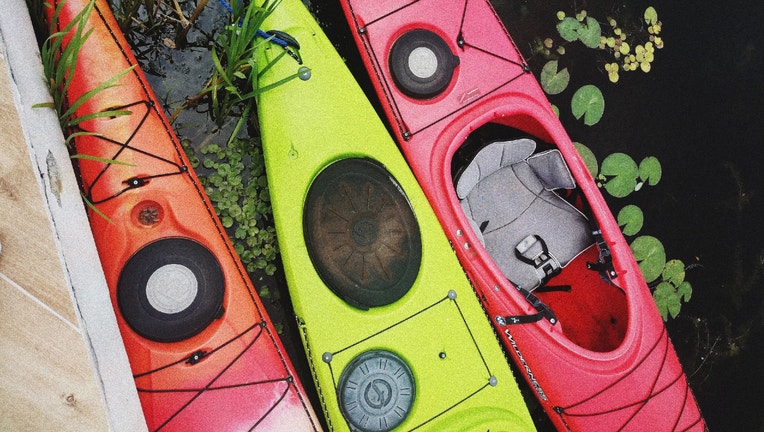 article
FLAT ROCK, Mich. (FOX 2) - Flat Rock issued a warning Thursday about dangerous conditions on the Huron River after three kayakers lost their kayaks.
According to police, a resident spotted three kayaks floating down the river but no people. Officers responded and found the three kayaks tangled up in debris and fallen tree limbs in different areas of the river. Two of the vessels were almost fully submerged, while the third was upside down.
Police used a boat to check around the kayaks and make sure no people were underwater. They then found the kayakers upstream. All three were not wearing life jackets but had made it to shore safely.
Officers advised against kayaking in the river until water levels go down. Police said that if people decide to go on the water, they should wear life jackets.