Friday the 13th typically lucky for Michigan Lottery players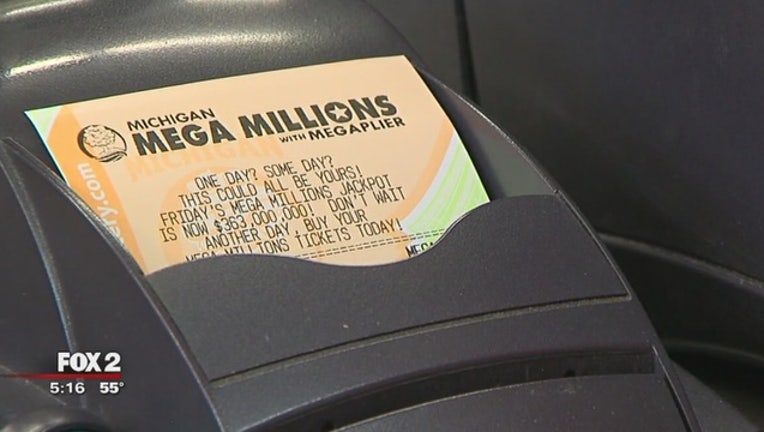 article
DETROIT (WJBK) - Feeling lucky? Most people would say no to that on Friday the 13th but it's not traditionally true for Michigan lottery players who have won millions, especially in the Mega Millions game.
The Michigan Lottery says that since 2003, it has given away more than $155 million of Mega Millions prizes on Friday the 13th drawings.
Four Lottery players have won big Mega Millions jackpots on the supposedly unlucky days, most recently last October when a $21.5 million ticket was sold in Waterford.
Friday the 13th lucky again for Michigan Mega Millions player
Fred Topous of Kent City won $57 million on June 13, 2008. Kendall Warren, of Kalamazoo, won a $27 million jackpot on Friday, May 13, 2011. Kelsey Zachow, of Port Huron, won the game's $66 million jackpot on Friday, June 13, 2014.
Man checks old shirt pocket, finds $24 million lottery ticket
Beyond those big prizes, 30 other players have won prizes ranging from $10,000 up to $1 million on Friday the 13th.
The Mega Millions jackpot sits at $43 million. Maybe you could win today? Dream big.
Michigan man wins $1M after initially getting wrong lottery tickets