Girl, 14, hit by bullet in the temple while sitting in living room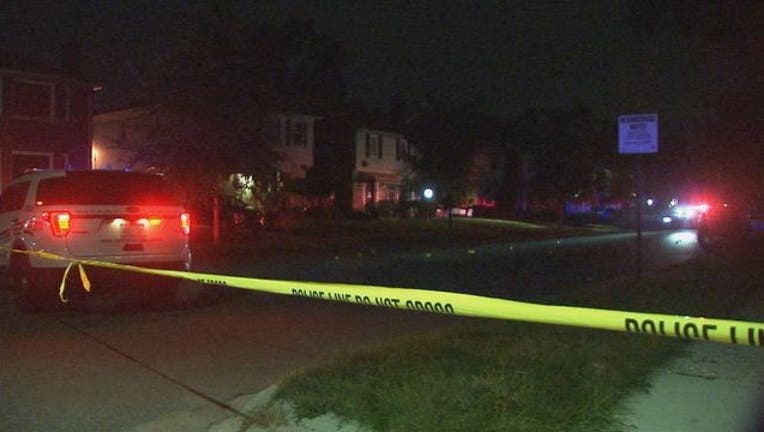 DETROIT (WJBK) - A 14-year-old girl is recovering after she was shot at home in her living room.
The shooting happened around 10:30 p.m. Sunday at a home in the 19000 block of Appoline, which is near Seven Mile Road and Meyers. 
Police say the teen was sitting in her living room when she felt pain, and realized she had been hit by a stray bullet. Police say she was shot in the temple and is in stable condition after being rushed to the hospital. 
A witness told police three men were seen running down the street firing weapons. Police don't think the girl was the intended target.
So far no word on who pulled the trigger, or why.