Highland Park man killed trying to protect neighbor's car from thief
HIGHLAND PARK, Mich. (FOX 2) - Michigan State Police said a man was killed early Saturday morning in Highland Park after his girlfriend heard a loud noise outside and he went to investigate.
"He normally gets up at that time anyway and comes out," said Eric Greene, a neighbor of the victim.
Stanley Green Jr. was responding to a crime in progress on Buena Vista in Highland Park after his girlfriend heard a loud noise.
According to MSP, Once there, police said he confronted a man who was outside by his car when he was shot and killed.
"When he came out someone was trying to break into my son's car," the neighbor said. "The reason we know he was trying to break the car because they (broke) my son's back window and the doors open on driver's side.
"And that's why he got shot, he was trying to stop him."
A man trying to protect his neighbor's property, shot dead.
Stanley's family is devastated.
"My brother, he probably didn't even think of danger," said Tonja Couch, Stanley's sister. "The thought something was wrong with somebody and he tried to help them but instead they took his life for nothing this world is so evil."
As Eric Greene reflects on what happened to his neighbor, he's calling him a hero.
"Yeah, he was," he said.
Stanley was gearing up to celebrate his birthday on Tuesday, but now Michigan State Police are looking for the people responsible for killing him. If you have any information on this crime call 1800 -Speak-Up and help provide some peace to a grieving family.
"He was just so sweet," Couch said. "They took one of the most kind-hearted people I know."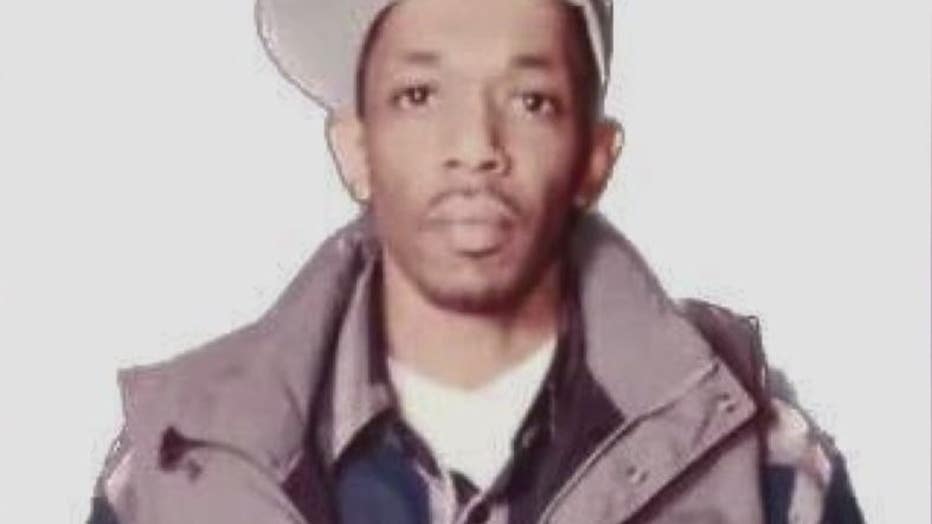 Shooting victim Stanley Green Jr.