Man surrenders after nearly 36-hour standoff in Superior Township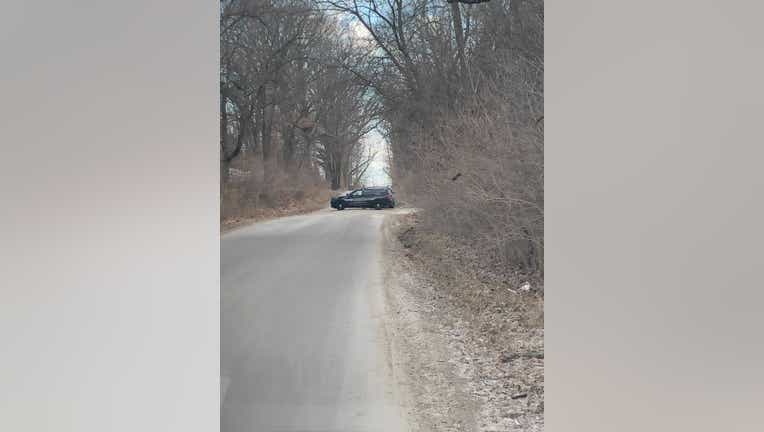 article
SUPERIOR TOWNSHIP, Mich. - An armed man who barricaded himself in a Superior Township home has surrendered after a nearly 36-hour standoff.
The 32-year-old surrendered peacefully Thursday afternoon after barricading himself in the home on Meadow Drive around 4:30 a.m. Wednesday. 
The man's parents called the Washtenaw County sheriffs to report that their son was suffering a mental health crisis. 
According to authorities, the caller told deputies that the man had assaulted his parents, was armed with multiple weapons, was wearing a flak jacket, and had multiple magazines strapped to his body. Deputies were able to get the parents out of the home.
Police said the man had fired his weapon several times. No one was hit, but police equipment was destroyed, according to authorities. 
A person claiming to be the barricaded gunman commented on a Washtenaw County Sheriff's Office Facebook post on Wednesday evening telling neighbors they are safe and requesting officers leave. Deputies responded urging him to come out of the house so it could end peacefully.