Hudsonville wants help creating three Michigan-inspired ice cream flavors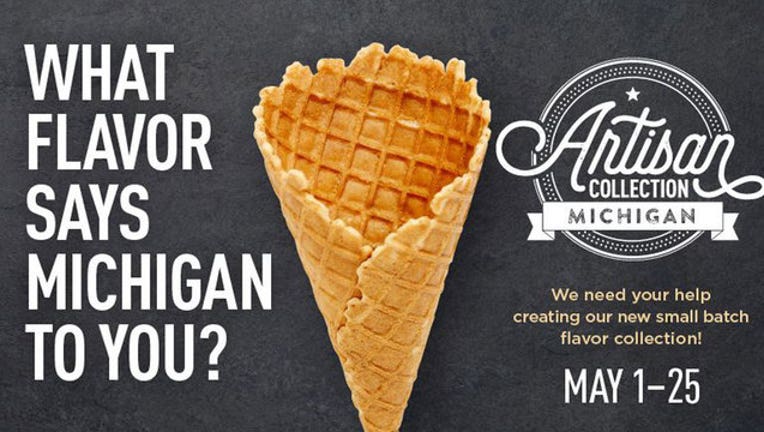 article
(WJBK) - What flavor says Michigan to you? 
Hudsonville Ice Cream, a family-owned, Michigan-based creamery is calling on all Michiganders for help creating a new collection of flavors. 
They're creating the Michigan Artisan Collection, which will be three new flavors inspired by the great tastes of Michigan. So, Hudsonville says they need your help. 
They want to know which flavor makes you think of Michigan -- but they also want to hear about your favorite foods from your local baker, farmer or other food artisan that would taste great in ice cream. 
You can submit your ideas from May 1-25 on Hudsonville's Facebook page here. 
They'll experiment with the suggestions and the first flavor is expected to be revealed mid-summer. 
Hudsonville has been making ice cream in Michigan for over 90 years and is headquartered in Holland, Mich.