'I heard 2 gunshots': Family desperate for answers after Detroit man murdered outside grandmother's home
DETROIT (FOX 2) - Jai-Shaun Isom's grandmother heard the gunshots that killed the 24-year-old man Tuesday morning on Detroit's west side.
"He hadn't even been outside two minutes, I heard two gunshots," Jacqueline Robinson said.
Jai-Shaun was on his way to work in the area of Schoolcraft and Virgil near I-96 and Telegraph when someone murdered him.
Jacqueline went outside, where she watched her grandson die.
"I held his hand and he was looking at me. Next thing I know his eyes closed," she said.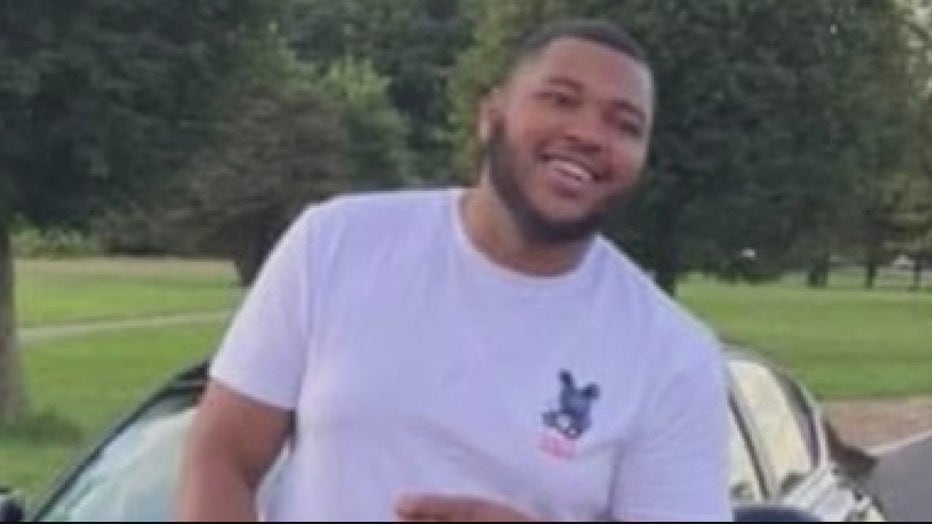 Jai-Shaun's family said he worked for LBJ Trucking where he was a subcontractor, and there had been some recent break-ins to his company vehicle. FOX 2 reached out to management, who said the company is unaware of the break-ins and that there would be no further comment.
"I'm feeling bad. That was my only son," Damon Isom said.
Now, the family is wondering who would have killed Jai-Shaun as they remember him.
"My son is love. He loved, he passed love. He poured into people. Even when he had nothing to pour, he poured from an empty cup," LaKisha Andrews said. "In the Bible, it says if you live by the sword, you're gonna die by it. My son ain't live by the sword."
The family also has concerns about safety in the surrounding area where two Michigan State Police troopers were also recently shot.
"It's pitch dark over there. Mike Duggan, if you see this, I need you to do something. Help me," LaKisha said.
As she waits for answers, LaKisha has a message for her son's killer.
"I love you. Whatever you didn't get from whoever, I love you because I'm a parent," she said. "I'm a mother. I love you, sir. You took everything that I have, and I still love you," she said.
She is confident that love will bring forth justice for her son.
"I still stand on God's word. Justice going to be served for my son," LaKisha said.