Impersonators allegedly with acting as police in Flint for years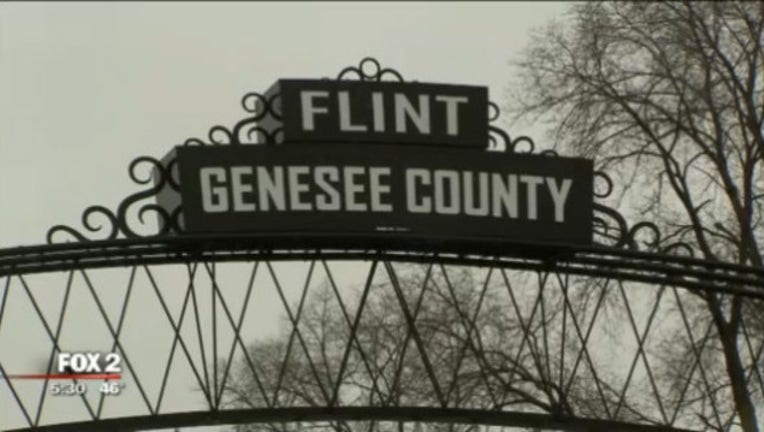 article
FLINT, Mich. (WJBK/AP) - Authorities say police impersonators have been fooling police, firefighters and the public for three years in an around Flint, Michigan. 
The Flint Journal reports the impersonators are members of a group calling itself the Genesee County Fire and EMS Media-Genesee County Task Force Blight Agency. They were acting as police at parks, house fires, vehicle crashes and crime scenes.
Authorities said they even kept a log and were responding to 911 calls since October 2015.
The wannabe cops are accused of conducting false arrest of individuals they say committed crimes and even tricking emergency responders at some scenes.
Genesee County Prosecutor David Leyton authorized charges against three people this week, including unlawful imprisonment. In one case, the impersonators allegedly handcuffed two people. Court records say there are at least five other potential defendants.
Leyton says the individuals sometimes were the first to arrive at crime scenes and "real police would ask them to perform tasks." An investigation started after a complaint about rude Genesee County park rangers who turned out to be impostors.
Emily Nicole Burrison, 27, of Burton, and Jeffrey Lee Jones, 29, of Flint, were arraigned on the charges Thursday, May 31, in Genesee County. A third Flint man was charged in the case. He was arrested while working at Cedar Point in Ohio and is awaiting extradition.
According to the Flint Journal, there are five other co-defendants in the case. 
The charged individuals are accused of arresting two people at Stepping Stone Falls and Picnic area. They allegedly told the group the park was closed and they were under arrest - despite the park being open.
The Flint Journal says they handcuffed the two people an demanded their licenses. They then entered the information into a laptop inside the vehicle that was complete with a police light bar on top. 
The victims were told they were put on a criminal watch list database before the handcuffs were taken off and they got their licenses back.