Inmate sentenced to prison after deputy killed during struggle at Wayne County Jail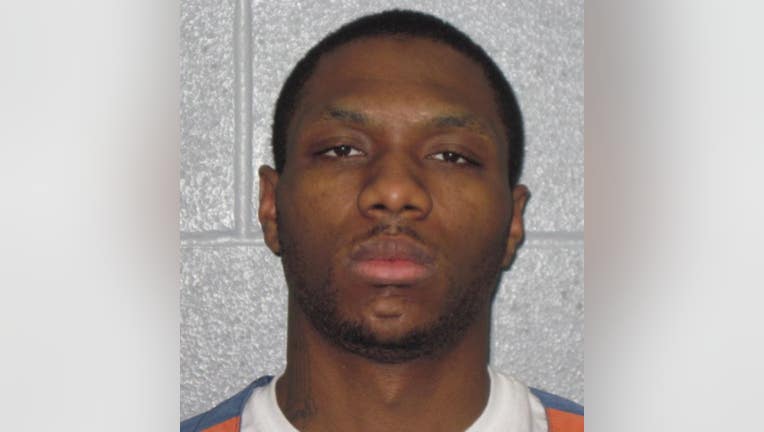 DETROIT (FOX 2) - A man who killed a deputy at the Wayne County Jail in 2020 is headed to prison.
Deandre Williams, 29, of Detroit, was sentenced Thursday to 50-75 years on a second-degree murder charge,15-30 years for carjacking, and two years on a felony firearm charge. The sentences will be served concurrently.
Williams was housed at the Wayne County Jail on Sept. 20, 2020, in connection with a carjacking when a violent struggle broke out with 50-year-old Cpl. Bryant Searcy.
When medics arrived, Seacry was unresponsive. He died at a hospital. 
Willams was also charged with unarmed robbery (jail keys) and escaping jail through violence, but those charges were dropped at the sentencing.
"The horrific murder of Cpl. Bryant Searcy is a reminder of the dangers that law enforcement officials face every day. This case is a stark example of this reality," said Prosecutor Kym Worthy. "Our hearts go out to his family."