Investigation into 2009 rape leads to discovery of more sexual assaults, additional convictions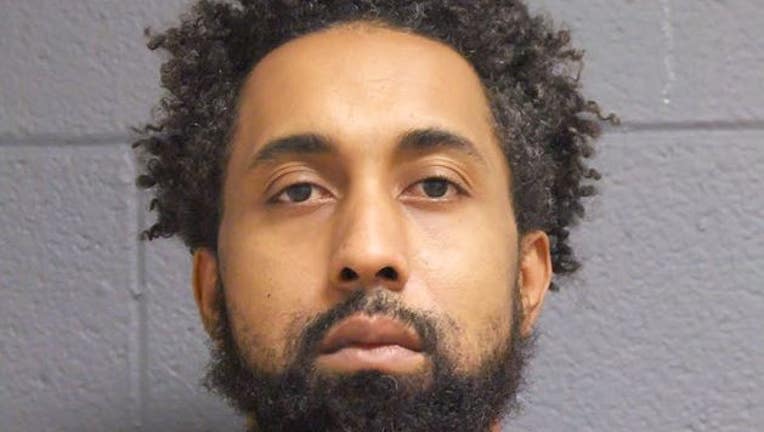 article
KALAMAZOO, Mich. (FOX 2) - A Michigan man already in prison for a 2009 rape was convicted last week of two unrelated sexual assaults that happened in 2010.
In September 2021, Jamaal Vincent, 39, of Kalamazoo, was sentenced to 25-50 years in prison for a sexual assault he committed in 2009. While investigating that crime, it was discovered that he sexually assaulted two other victims the next year. 
Authorities said a 20-year-old woman was sexually assaulted in January 2010. That summer, Vincent sexually assaulted the 12-year-old daughter of a woman he was dating.
Both of the 2010 victims testified in Vincent's 2021 trial which resulted in his initial conviction. He is currently in prison after he was convicted of two counts of first-degree criminal sexual conduct.
Vincent pleaded no contest to one count each of first-degree criminal sexual conduct and second-degree criminal sexual conduct.
The new sentences have sentencing agreements of 20-40 years for the first-degree CSC charge and 8-15 years for the second-degree CSC charge. All sentences will be served concurrently. 
Read more stories from around Michigan here.
He will be sentenced July 10.
"These convictions of Jamaal Vincent are a great example of what prosecutors know to be true, and want other people to realize. The people who commit sexual assault usually don't stop with just one victim," said Kalamazoo County Prosecutor Jeff Getting. "Far too often the prosecution of cold case sexual assaults start with one case and end up with additional victims. Jamaal Vincent will be spending decades in prison thanks to the courage of the survivors who came forward and bravely stood up to him."