Investigators searching for hit-and-run driver after MSU student Benjamin Kable killed in Oakland Township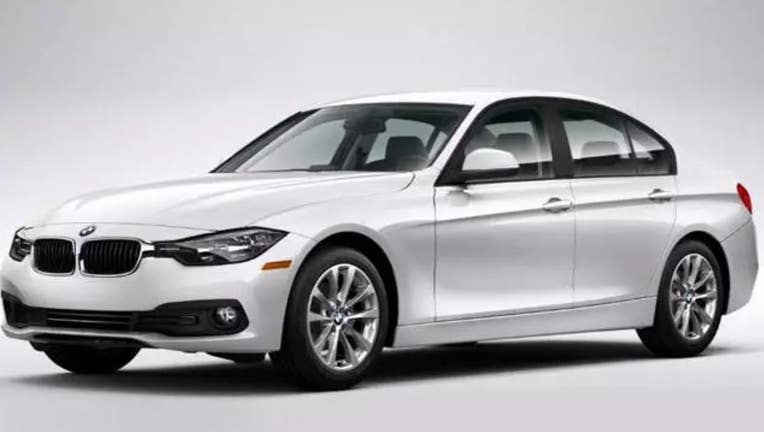 article
OAKLAND TOWNSHIP, Mich. (FOX 2) - Investigators are searching for a driver who fled after hitting and killing Michigan State University student Benjamin Kable while he was on holiday break in Oakland Township.
Kable, 22, was hit by a BMW 3-series sedan on Rochester Road south of Whims Lane just before 5:50 a.m. Sunday. The car was a 2016-2018 model and was white, gray, or silver. It should have damage to its hood and front bumper, and is missing the right front grille and a portion of the left front grille.
Authorities say they believe the driver was a woman of Asian descent in her mid-30s.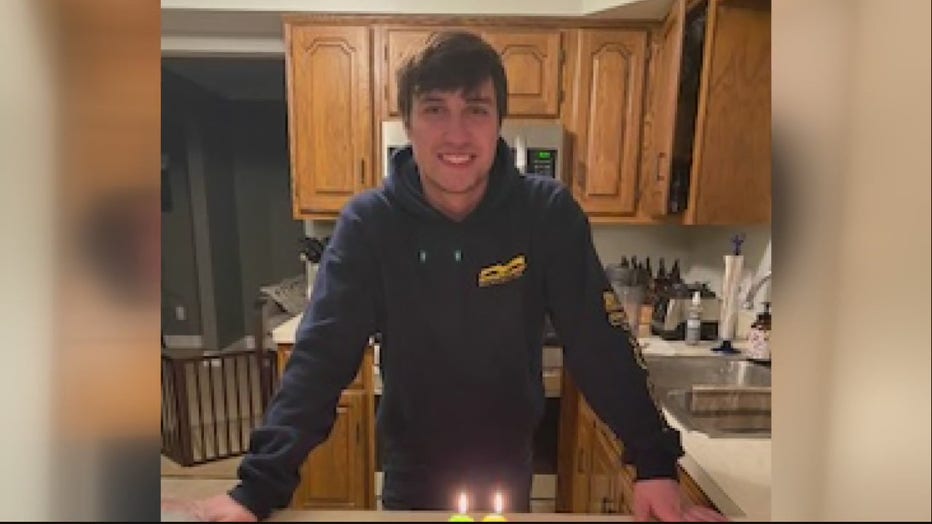 The area where Kable was hit is a 50 mph zone. It isn't clear if Kable was walking or standing in the road when he was hit, and investigators don't know if drugs or alcohol were involved. 
Up to a $1,000 tip is being offered for information. Tips can be submitted to Crime Stoppers at 1-800-SPEAK UP.