K-9 finds northern Michigan car theft suspect hiding under sheets in woods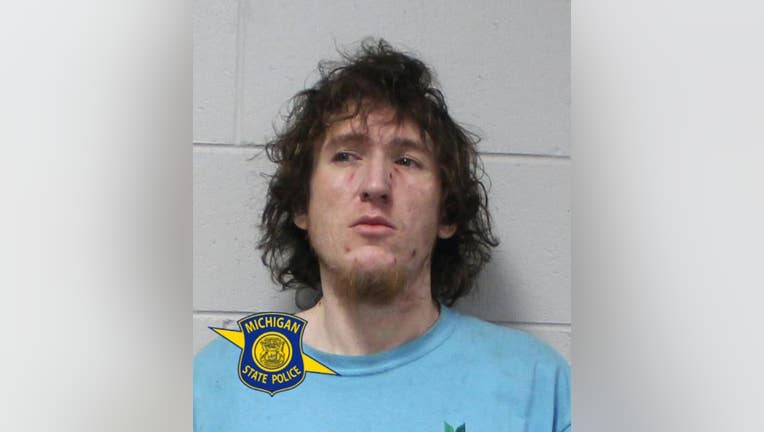 article
CADILLAC, Mich. (FOX 2) - A Michigan State Police K-9 tracked down a car theft suspect after the man crashed the vehicle and tried hiding in the woods, authorities said.
According to police, a person reported that his vehicle was stolen when he went inside a Cadillac gas station around 2:55 a.m. Monday. While troopers were headed to the call, they diverted on reports of a vehicle abandoned in a ditch at 28 and S. 37 Roads. 
Police found that the driver's door was open and no one was around. While the troopers were investigating the crash, Cadillac police were at the gas station and provided troopers with a description of the suspect, along with the vehicle that was stolen.
According to MSP, the vehicle in the ditch was the one reported stolen. 
Read more stories from around Michigan here.
An MSP K-9 team responded and found 32-year-old Alexander Dean Dumas, of Manistee, hiding under sheets in pine trees not far from the crash.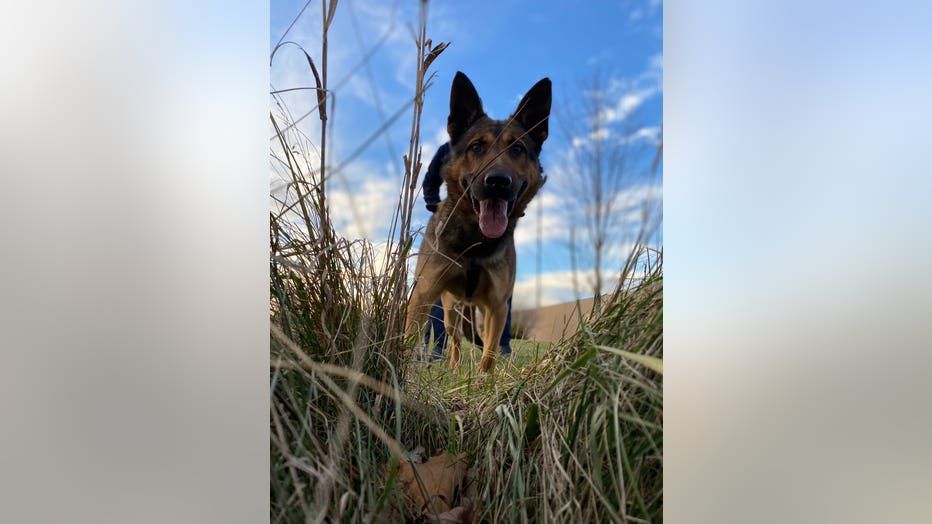 Dumas was arrested and charged with unlawful driving away of a motor vehicle, malicious destruction of property over $1,000 but under $20,000, failure to report a crash, and habitual offender, fourth offense. His bond was set at $25,000.