Large fight breaks out in Ann Arbor after police respond to shots fired call
ANN ARBOR, Mich. (FOX 2) - As Ann Arbor police investigated a shots fired complaint last week, a large fight between juveniles broke out.
Police were called to the 3400 block of Platt Road around 7:30 p.m. Tuesday on reports that there was an armed man and shots had been fired. When officers arrived, they learned that Asterio Eduardo Duvalon, 30, pulled out an air pistol because a group of juveniles were fighting, and no shots were fired.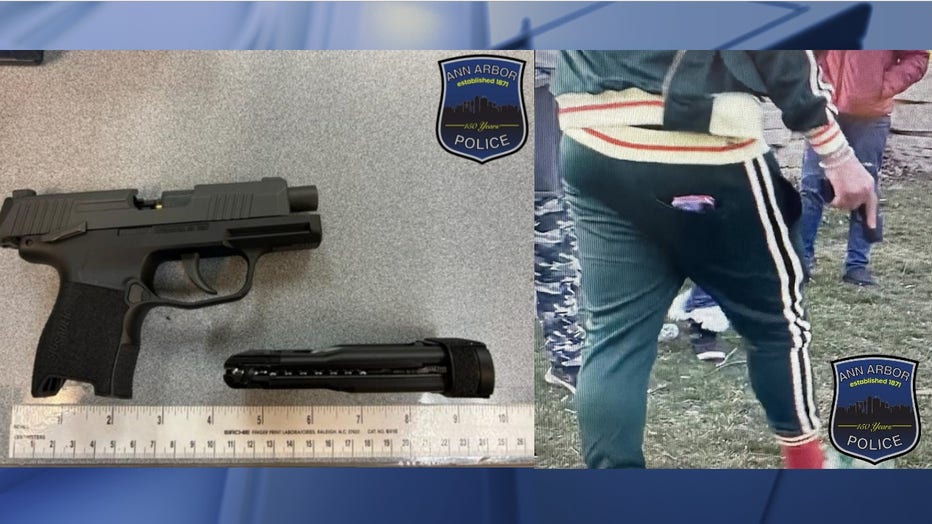 Duvalon was arrested and charged with carrying a weapon with unlawful intent and assault with a dangerous weapon. His bond was set at $50,000 cash/surety.
During that investigation, a group of juveniles started fighting in the area around 8:15 p.m., so police called in mutual aid. Two girls were hurt in this fight, police said.
A 39-year-old woman and a 19-year-old woman were arrested for disorderly fighting, and a 19-year-old man was arrested for obstructing police. All three were cited and released.