Lockdown lifted at Warren Woods Tower, Macomb CC after shooting suspect search
FOX 2 (WJBK) - A search for shooting suspects has concluded and school lockdowns lifted at 5:40 p.m. Thursday as the perimeter was cleared by investigators.
There are no suspects in custody following the search, while police believe the incident may have stemmed from a set-up. 
The police search caused lockdowns at both Warren Woods Tower High School and Macomb County Community College Thursday afternoon.
Sometime around 3:30 p.m. one person was shot in the neck in the area of Martin and Bunert Road and was taken to a hospital. That victim is listed in serious condition, according to police.
Police had been searching for three suspects using canine tracking dogs and a helicopter in the area. Traffic in the area was heavy from rush hour amid a large police perimeter.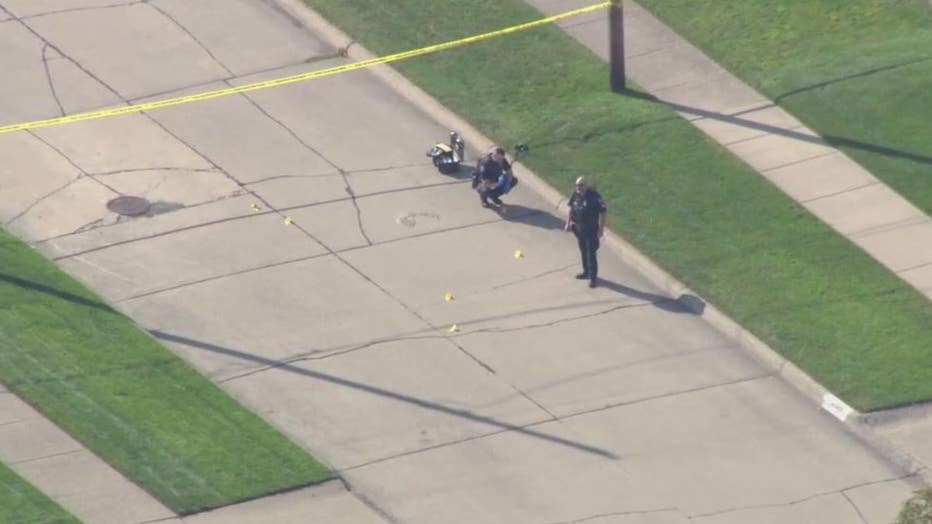 Both schools neighbor each other along Martin Road just south of 12 Mile as police urged people to avoid the area. 
Tower's school day ended at 2:30 p.m. but residual students and personnel remained inside. 
Evening classes at Macomb County Community College have been canceled as a result of the police investigation and search.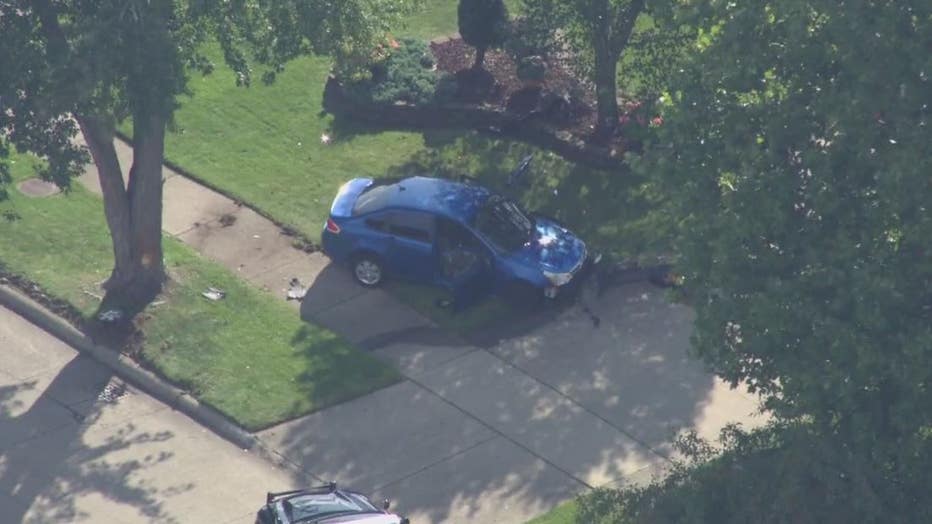 MCC Alert Update! Warren Police still in pursuit of shooting suspects, now updated to three black males, South Campus remains on lockdown.

— Macomb College (@MacombCollege) September 14, 2023