Macomb County jury finds man guilty of sexually assaulting girlfriend's child for 5 years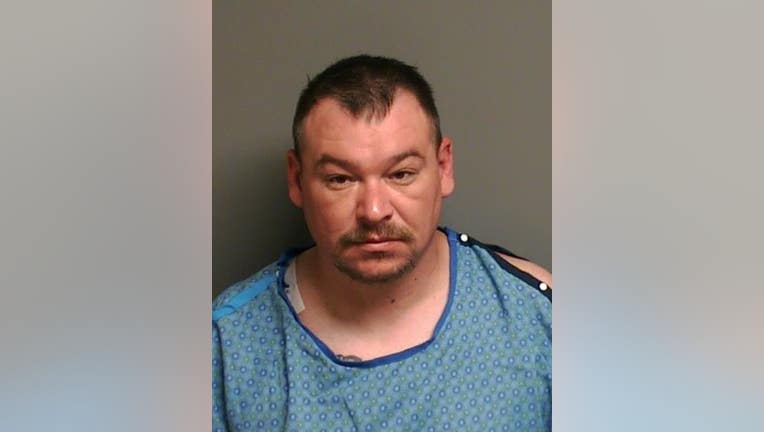 article
MACOMB COUNTY, Mich. (FOX 2) - A jury in Macomb County found a man guilty Wednesday after authorities say he sexually assaulted his girlfriend's child for five years.
According to the prosecutor's office, Charles Wayne Francisco, 39, sexually and physically assaulted the girl from the time she was 6 until she was 11. 
While on bond, Francisco cut off his GPS tether and absconded for 3 ½, authorities said. He also has a third-degree attempted criminal sexual conduct conviction from 2004. He was charged as a habitual fourth offender and faces a mandatory minimum sentence of 25 years and a mandatory lifetime tether.
"Thank you to the Warren Police Department for their commitment in investigating this matter.  This type of behavior has absolutely no place in a civilized society and will be prosecuted to the fullest extent in Macomb County," said Macomb County Prosecutor Pete Lucido.
Francisco will be sentenced April 26.