Macomb County man arrested after 50+ videos of child porn found, authorities say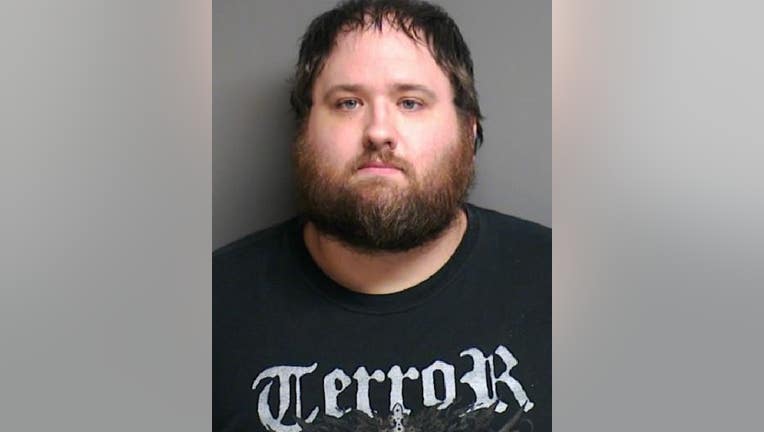 article
WASHINGTON TOWNSHIP, Mich. (FOX 2) - A Macomb County man is accused of possessing more than 50 videos of child porn, according to the sheriff's office.
The sheriff's office said its Macomb Area Computer Enforcement received numerous tips about child porn being sent on social media in May. Those tips led them to 30-year-old Christopher Kuhnle, of Washington Township.
Kuhnle was arrested Sept. 1 with the help of the National Center for Missing and Exploited Children (NCMEC). His home was also searched, and evidence was taken.
Related: Man out on low bond after being charged with six counts of child porn
Authorities said they located videos of children between the ages of 2 and 13 being forced into sexual activities with adults and each other.
Kuhnle is charged with three counts of child sexually abusive material – aggravated possession and three counts of using a computer to commit a crime. He was given a $500,000 cash surety bond during his Sept. 2 arraignment. If he posts bond, he can have no contact with anyone under the age of 18, cannot use the internet, and must stay 1,000 feet from schools.
He is due back in court Oct. 4.