Macomb County medical examiner employees charged with stealing drugs from dead people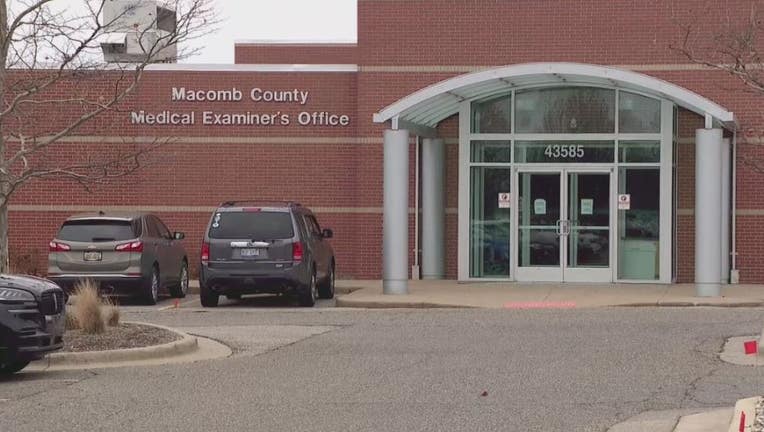 article
MACOMB COUNTY, Mich. (FOX 2) - Two employees with the Macomb County Medical Examiner's Office are facing charges after authorities allege they stole drugs from people at the morgue.
Jocelyn Fetting, 32, of Chesterfield, and Jacob Kettlewell, 50, of Oxford, are accused of stealing 1,200 pills from the property room at the office. Authorities said the office takes medications and narcotics from people who have died as part of the death investigation.
An anonymous tip received in April 2022 led the sheriff's office to investigate Fetting and Kettlewell. Both employees were fired in December.
Fetting is charged with conspiracy to commit controlled substance - delivery/manufacture, two counts of controlled substance – delivery/manufacture, and larceny in a building.
Kettlewell is charged with larceny less than $200 and controlled substance use. 
They both received $5,000 personal bonds and will be back in court in May.