Macomb County mother pleads no contest after 1-year-old eats heroin from her purse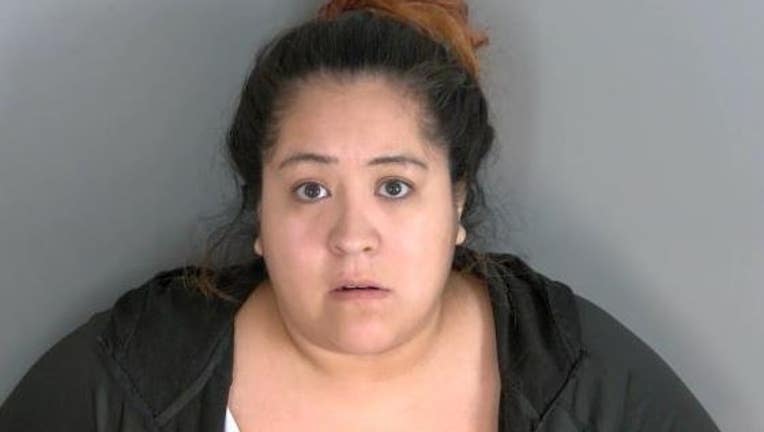 article
ROSEVILLE, Mich. (FOX 2) - A mother is awaiting sentencing after authorities say her 1-year-old daughter ate heroin found in the Macomb County woman's purse.
Anita Vasquez, 32, pleaded no contest Tuesday to possession of a controlled substance less than 25 grams, third-degree child abuse, and fourth-degree child abuse. 
According to the Macomb County Prosecutor's Office, Vasquez, of New Haven, flagged down a Roseville police officer on July 23, 2022, because her daughter was having a medical emergency. It was later determined that she ingested heroin.
The child survived.
"This is a tragic case where a 1-year-old child's life was put in danger as a result of her mother's actions. The defendant's behavior could have resulted in the child's death. It is our duty to hold the mother accountable for her actions, especially when it comes to the safety and well-being of a child," said Macomb County Prosecutor Pete Lucido.