Man accused of kidnapping, raping Italian teen after luring her to Michigan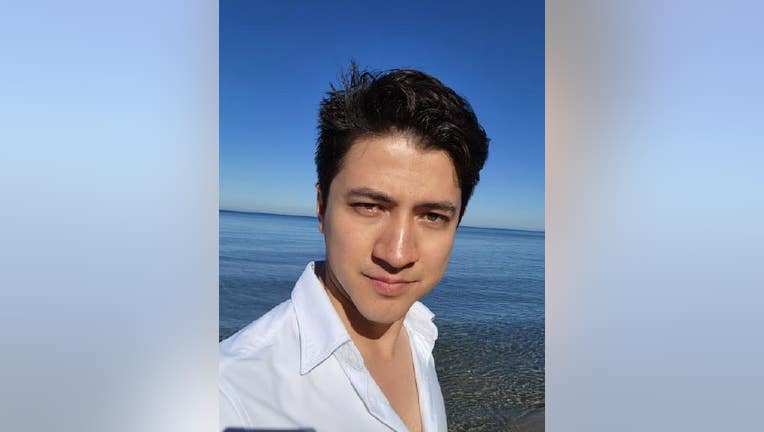 article
EAST LANSING, Mich. (FOX 2) - A Michigan man is accused of luring an Italian teen to the state so he could rape her.
Arisknight Arkin-Everett Winfree, of East Lansing, was indicted earlier this month on charges of kidnapping, coercing and enticing someone to travel for the purposes of illegal sexual activity, attempted coercion and enticement, and two counts of sexual exploitation of a minor. 
According to federal authorities, he posted a false advertisement for an au pair, arranged for a teen to travel from Italy to East Lansing to work for him, and then kidnapped and raped her. Winfree allegedly told the girl that his fictional family loved nature and the outdoors and that she was going to have so much fun.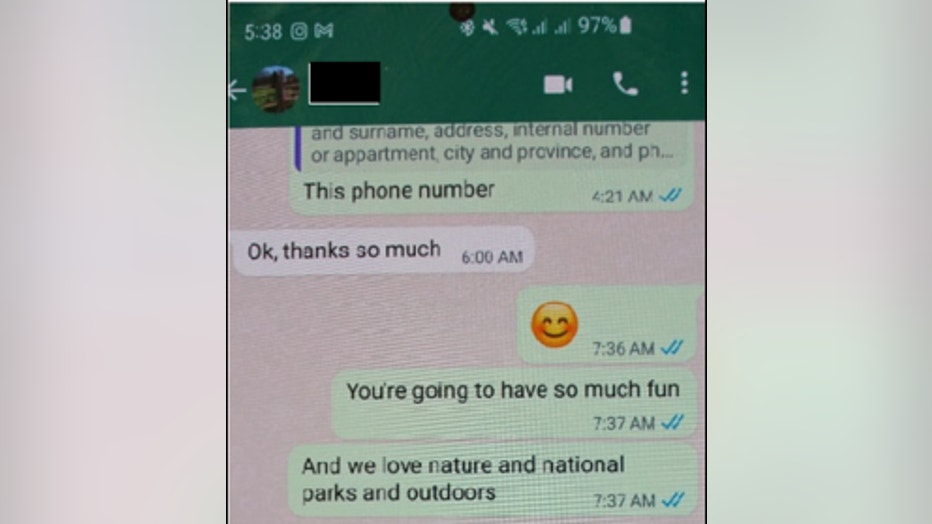 When the girl arrived, authorities say Winfree made her clean his home before he handcuffed her. Authorities said he put a ball gag in the girl's mouth and raped her.
Winfree is also accused of luring another victim to his home with an au pair ad. That victim, who is from Kansas, was removed from Winfree's house by police when her family realized the situation was not safe.
He is also charged with sexual exploitation of two minor girls for producing child pornography of them, authorities said. Winfree allegedly recorded himself having sex with one of the girls, and he convinced the other to send him pornographic videos through Snapchat. Winfree is accused of telling a friend that he wanted to use one of the girls to recruit more high school girls for him to sexually exploit.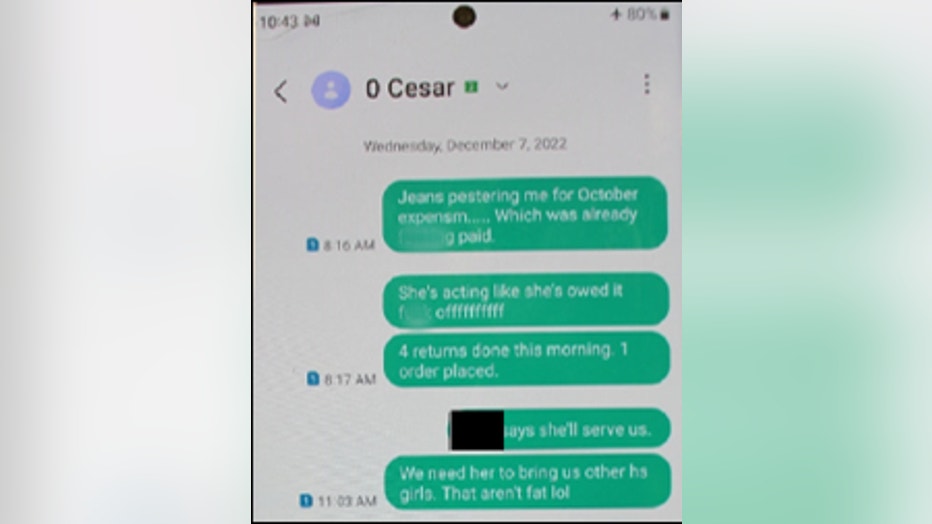 Winfree, who was arrested Jan. 23, is being held without bond.
Read more stories from around Michigan here.
"While the harm Mr. Winfree is alleged to have inflicted on these victims cannot be undone, the charges announced are a first step towards getting justice for the brave young women who came forward to tell their stories," said James A. Tarasca, Special Agent in Charge of the FBI in Michigan. "More young women would have undoubtedly been victimized but for the hard work of the FBI and the East Lansing Police Department. We remain committed to working with our partners to pursue those who seek to harm members of our community."