Man accused of murdering ex-girlfriend in front of couple's child at Royal Oak Township car dealership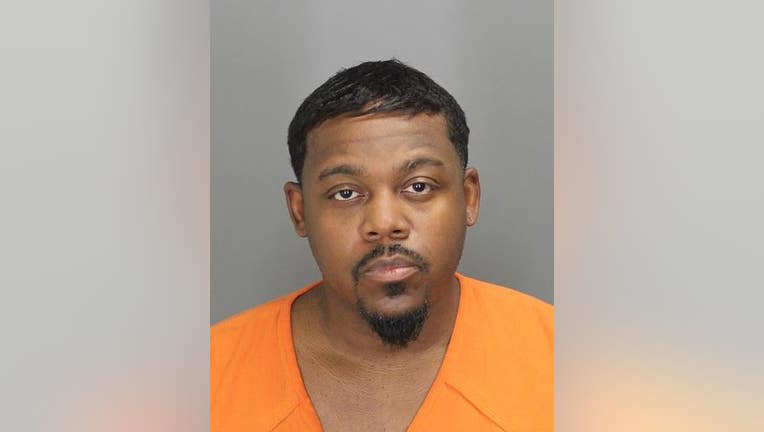 article
ROYAL OAK TOWNSHIP, Mich. (FOX 2) - A 44-year-old man is accused of murdering his ex-girlfriend, who was the mother of his child, in the parking lot of a Royal Oak Township car dealership Saturday.
Gregory Keyier-Deniro Davis, 43, was arraigned Tuesday on charges of first-degree premeditated murder, assault with intent to murder, felon in possession of a firearm, felonious assault, and four counts of felony firearm second offense.
Davis is accused of following Anni Namou to where she worked, Legend Motors on Eight Mile. Authorities said Davis used his vehicle to block her vehicle.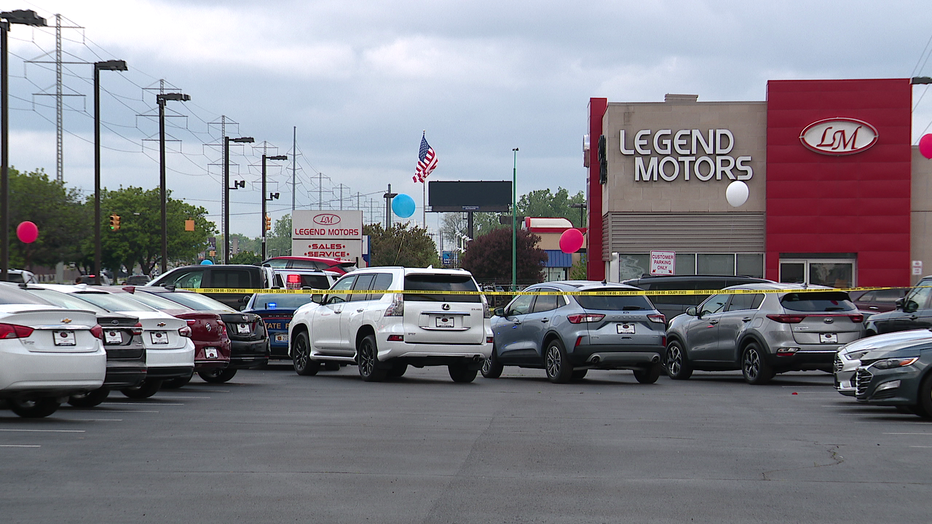 As Namou ran away, Davis allegedly shot her once then shot her again at close range with a 12 gauge semi-automatic shotgun. The couple's 10-year-old child was in Namou's vehicle and witnessed the shooting.
The Oakland County Prosecutor's Office said Davis then allegedly pointed the gun at others and shot at others. Authorities did not specify who the other people were. 
Davis later turned himself in.
"This is a horrific and tragic incident," said Oakland County Prosecutor McDonald. "Every month an average of 70 women are shot and killed by an intimate partner in this country. This event occurred in a place of business where other employees were just a few feet away. My office has charged this individual with first-degree murder, the most serious charge under Michigan law, and we will vigorously prosecute this perpetrator for his alleged actions."