Man accused of shooting victim during safe theft at Warren dispensary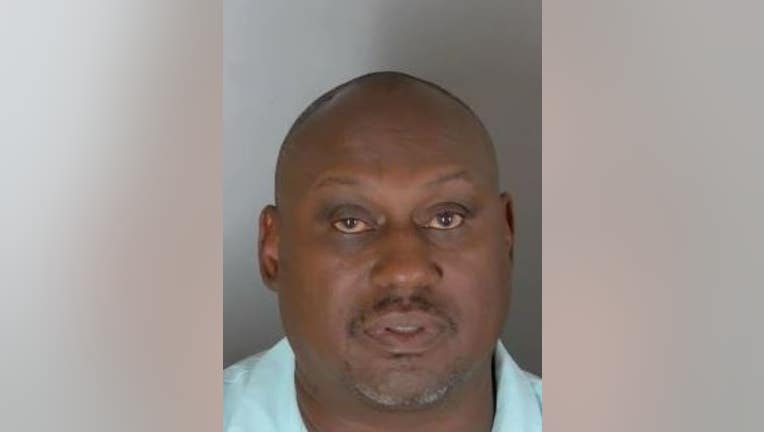 article
WARREN, Mich. (FOX 2) - A Detroit man is accused of shooting a victim during an armed robbery at a Warren dispensary in June.
Authorities say Rodney Robinson, 62, caused a disturbance at Sherwood Dispensary on Sherwood near 10 Mile before shooting through the glass door, hitting a person June 9. 
He's accused of shooting at the victim again as the victim retreated after Robinson unlocked the door.
Robinson and another man, who authorities haven't identified, then allegedly went into the business and stole a safe. Robinson and the other man fled in a waiting SUV driven by a getaway driver.
Robinson is charged with assault with intent to murder, armed robbery, conspiracy to commit armed robbery, assault with intent to rob while armed, felon in possession of a firearm, and five counts of felony firearm.
"Thank you to the Warren Police Department who investigated this matter tirelessly which led to the apprehension of all of the accused involved. We will ensure that justice is brought forth to the dangerous wrongdoers who participated in this armed robbery, and assault," said Macomb County Prosecutor Pete Lucido.