Man accused of stabbing 75-year-old Westland Lyft driver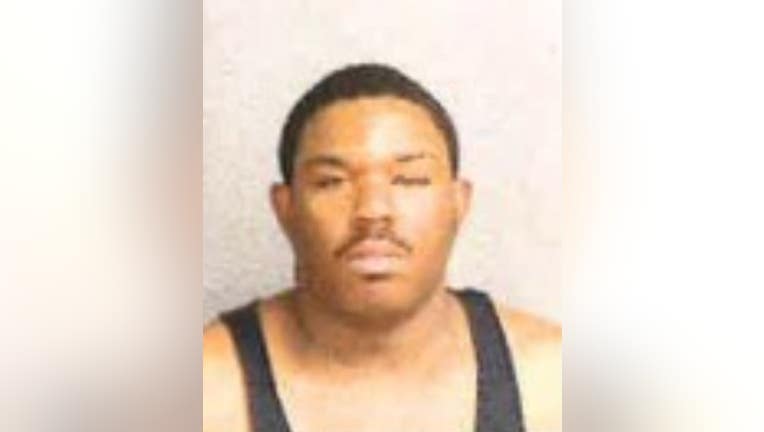 article
WESTLAND, Mich. (FOX 2) - A man is facing charges after police say he stabbed a Lyft driver in Westland last week.
The driver, 75-year-old James Evans, picked up Steffon Mitchell in Detroit on Feb. 16 and brought him to Westland. Once Evans stopped, Mitchell allegedly attacked him with a knife.
"I said 'Is this all right sir? 'And I turned, and he started stabbing me in the neck," Evans said. "He hit me four times in the neck, but only one was really bad. And then he cut my arm, my thumb, and then my hand," Evans said. 
Police tracked down Mitchell and arrested him the next day. He is charged with assault with intent to murder, assault with intent to do great bodily harm less than murder by strangulation, and assault with a dangerous weapon. He was given a $50,000 cash bond. 
Mitchell is due back in court next month.