Man charged after Black transgender woman from Ohio shot to death in Detroit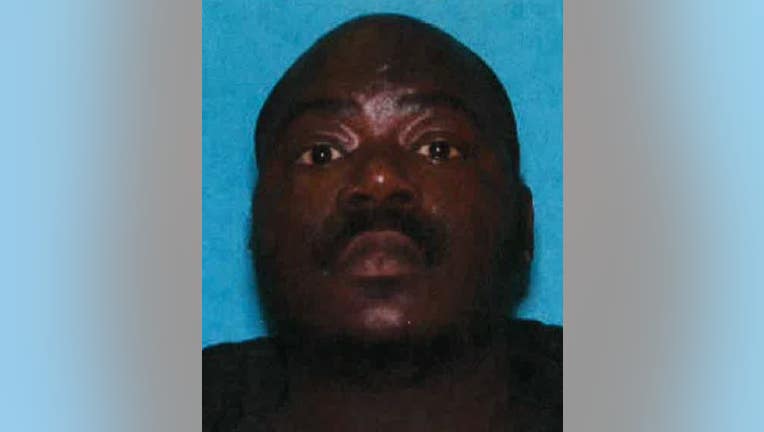 article
DETROIT (FOX 2) - A man is facing charges in connection with the murder of a Black transgender woman in Detroit over the weekend.
Wayne County Prosecutor Kym Worthy announced that Deontae Antoine Close, 31, of Detroit, is charged with second-degree murder and felony firearm in connection with the murder of 33-year-old Dede Ricks, of Ohio.
Ricks was found dead with gunshot wounds to her back and chest just before 3:40 a.m. Saturday in the 2530 block of Manistique Street. Close was arrested later that day.
Authorities haven't shared a motive for the killing.
Close's bond was set at $500,000/10% bond. If released, he will wear a GPS tether, and will not be allowed to possess weapons. 
Worthy says it's the second trans murder in less than two weeks. 
Ricks was murdered as police continue to search for Hayden Davis' killer. Her body was found off Fenkell, near a vacant storefront with multiple gunshot wounds on July 26.
"The cases do not appear to be related. However, we have seen this happen before and hope that this does not become a pattern. While some protections for transgender citizens in Michigan are finally beginning to be recognized, their lives are still very much in danger," Worthy said. "We must strongly reject tropes labeling LGBTQ citizens as groomers and pedophiles because that is precisely the reason why this crime is escalating."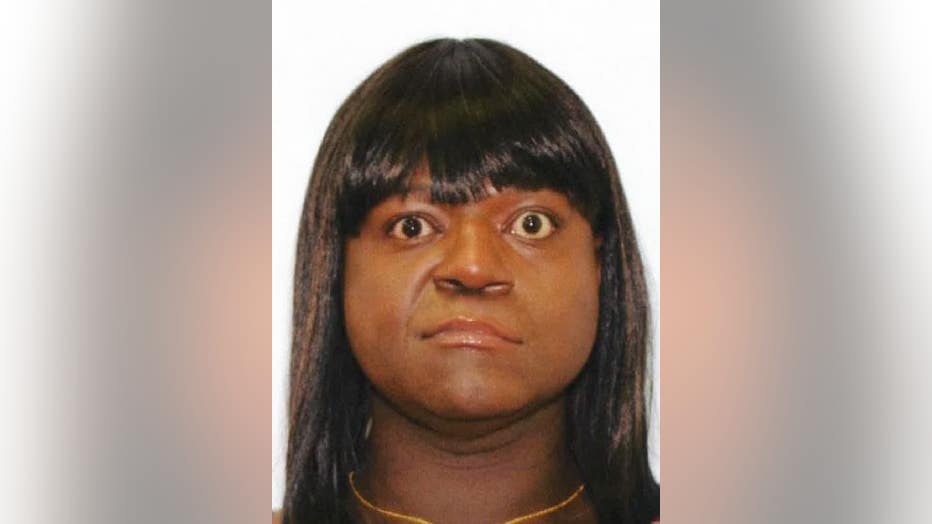 Worthy was joined by members of the Fair Michigan Justice Project (FMJP), which helps police solve crimes against LGBTQ+ people - President Alanna Maguire, special prosecutor Kam Towns, and victims advocate Julisa Abad — who identifies as trans. 
"The fact that we have seen two homicides of transgender women in just three weeks shows the danger this community faces. Rather than being supported, we often hear people vilify the transgender community which fuels this kind of violence and hate. We are proud to work with Prosecutor Worthy's office on these cases, and we hope to bring justice to the victims and their families," Maguire said.
The Fair Michigan Justice Project was formed in 2016 to protect the LGBTQ+ community.  So far, it's helped with 30 criminal cases with a 100 percent conviction rate. 
According to The Human Rights Campaign Foundation, 2021 set a record in violent, deadly crimes against trans people — with 50 reported. This year, at least 27 trans people have been shot or killed.
The HRC says nearly three out of every four trans murders are Black people. 
"Because of the stigma, the reality is the perpetrators that hurt transwomen of color rather love us in private and kill us in public, than have anyone know of their association with a transwoman of color," Abad said.
If you have any information that can lead to an arrest in the Hayden Davis case, call DPD, the Wayne County Prosecutor's Office, or the Fair Michigan Project at 877-432-4764.