Man charged in hit-and-run death of Redford 6-year-old boy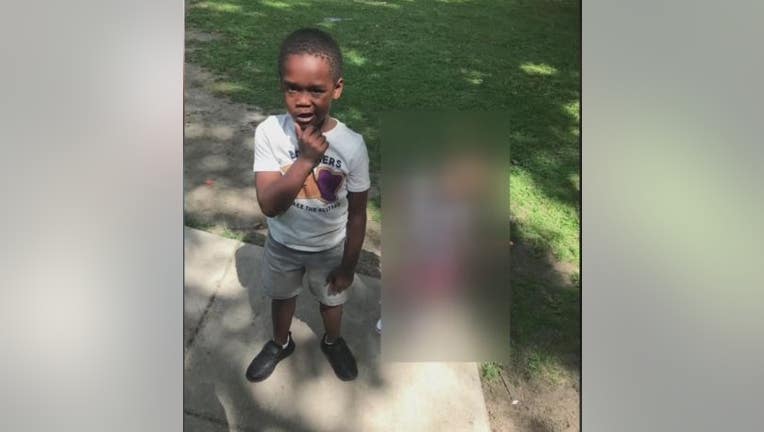 article
REDFORD, Mich. (FOX 2) - It's been six months nearly to the day since Chase Young, 6, was hit while riding his bike. A few days later, the little boy died from his injuries as the driver responsible escaped police.
Now police say they have their suspect in Korey Colt Thompson.
According to a release from the Redford Township Police Department, Thompson was the driver who hit Chase on Aug. 10, 2022. The little boy had several broken bones and internal bleeding after being hit around 8:45 that night Chase was riding his bike to a friend's house.
The car, a 2012 Chevy Impala, was dumped at the scene as the driver and passenger ran off. 
A week after Chase was hit, he died from his injuries. 
Thompson was charged with one count of failure to stop at the scene of a crash and one count of habitual offender - fourth offense. He was arraigned on the charges on Jan. 31.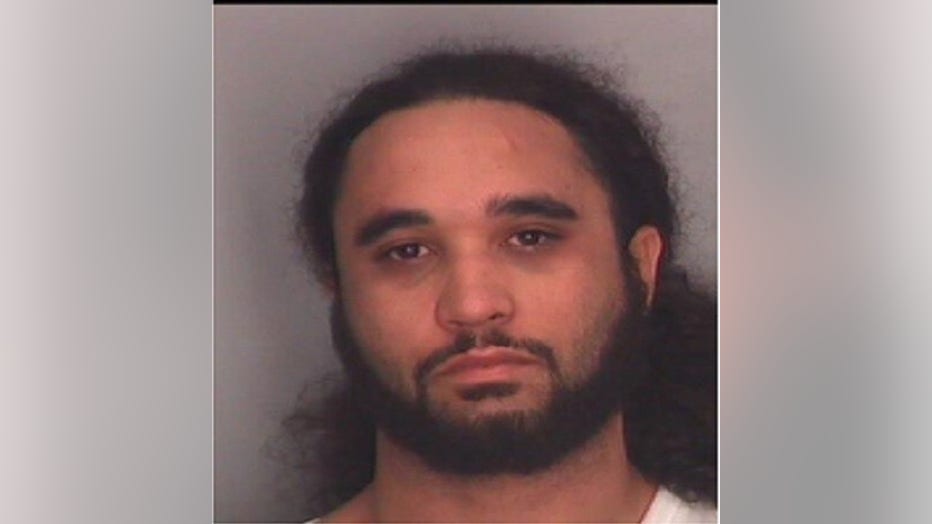 Corey Thompson was charged with the hit-and-run death of a 6-year-old boy in Redford in August 2022.