Man charged in shooting of 2 Detroit officers found incompetent to stand trial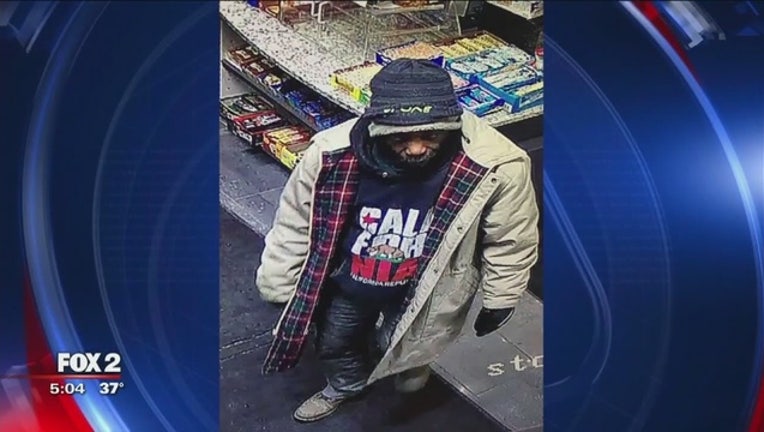 article
(WJBK) - The man charged in the shooting of two Detroit police officers was found incompetent to stand trial on Friday.
Raymond Durham, 60, is charged in the March shooting of two officers in the area of Tillman and Ash on Detroit's west side near I-96 and Martin Luther King Jr. Boulevard.
A review hearing on the case is scheduled for August.
SEE ALSO:
Police say the officers were conducting a narcotics investigation when they approached a man who was "acting fidgety."
The man pulled out a gun and fired before the officers returned fire. One officer was shot in the neck and the other officer in the upper torso, but was saved by a protective vest. He was also shot in the ankle.He was also shot in the ankle, but the wound is not considered life threatening.
Family of the suspect told Fox 2 he is mentally ill.
Emory Durham says back in 1976 while working at a steel company a piece of steel fell onto his head and Raymond hasn't been the same since - hallucinating - then, getting into drugs.
"My mother and father always tried to get him committed," Emory Durham said. "They wouldn't take him, he had to submit himself."
Instead, despite his family wanting to help, Emory Durham says his brother lived in random vacant homes. Neighbors frequently saw him riding his bike and often, walking and talking to himself.
"If he shot at police, in his mind he probably thought he was shooting at aliens or something," said a neighbor. "Because he really has a mental problem."
The officers who were injured are from the Third Precinct. One has been with the department for 20 years and the other for 4 years.
Durham was arrested in the area of Michigan and Vinewood.