Man charged in shooting of 7 year old sleeping in Detroit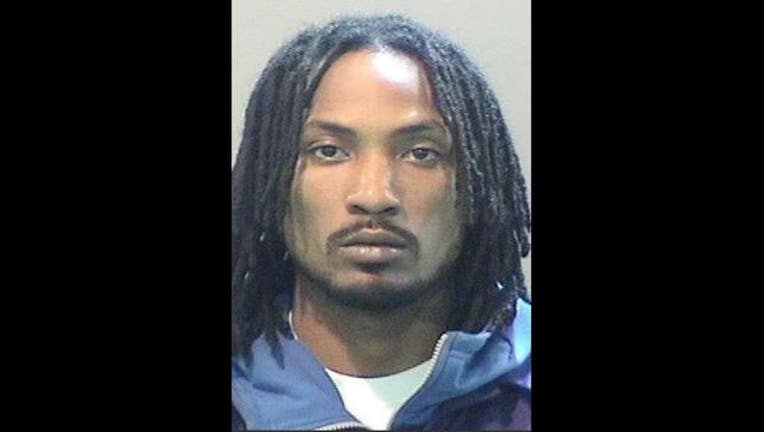 article
DETROIT (WJBK) - The man accused of shooting a Detroit home and hitting a 7-year-old girl as she slept is now facing multiple charges.
Jervonie Deandre Martin, 23, was arraigned on three counts of assault with intent to murder, one felony firearm count, and one count of discharge in or at a building causing injury.
SEE ALSO:
Timothy Kenny, chief Judge of the Wayne County Circuit Court Criminal Division, gave him a $400,000 cash/surety bond.
Police say around 10:30 p.m. May 1, Martin allegedly fired shots into a home on the 2900 block of Monterey in Detroit.
One of the bullets hit the 7-year-old girl, who was sleeping next to her grandmother in the apartment.
The girl, who was hit in the neck, was rushed to Detroit Children's Hospital. She's since been released and is currently recovering.
At least three bullet casings were found at the scene of the shooting after a suspect fired into the front window of the home.
Police say they arrested Martin last week on Josephine Street.
"The summer months are fast approaching. I sincerely hope that this case is not a precursor of things to come. Our innocents seem more often than not to be the recipients of this senseless and ridiculous violence," Wayne County Prosecutor Kym Worthy said in a statement.
Martin will appear in court next at 9 a.m. June 28 for a final conference, then at 9 a.m. August 7 for his trial.