Man charged with embezzling nearly $700k from country club scholarship fund
OAKLAND COUNTY, Mich. (FOX 2) - A 60-year-old man from Bloomfield Hills is accused of stealing hundreds of thousands of dollars from a scholarship fund he presided over at the time. 
Craig Maass is accused of stealing $697,000 from the  Oakland Hills Caddie Scholarship Trust. He's facing six embezzlement by a fiduciary over $100,000 charges. 
The Oakland Hills Caddie Scholarship Trust has awarded over $1 million dollars in the last 40 years to young caddies to help with their education. The fund raises money by donations from members of the Oakland Hills Country Club.
Maass worked as the president of the trust at the time of the alleged embezzlement. 
"It came to the attention of someone who saw some unauthorized checks," said Oakland County Sheriff Mike Bouchard. "There was supposed to be a co-signer, he had signed them to himself, he signed them to a company that he has control of."
Financial discrepancies were first discovered in the summer of 2019 by someone preparing a tax form for the nonprofit. An audit was conducted and the Oakland County Sheriff's Office was eventually contacted.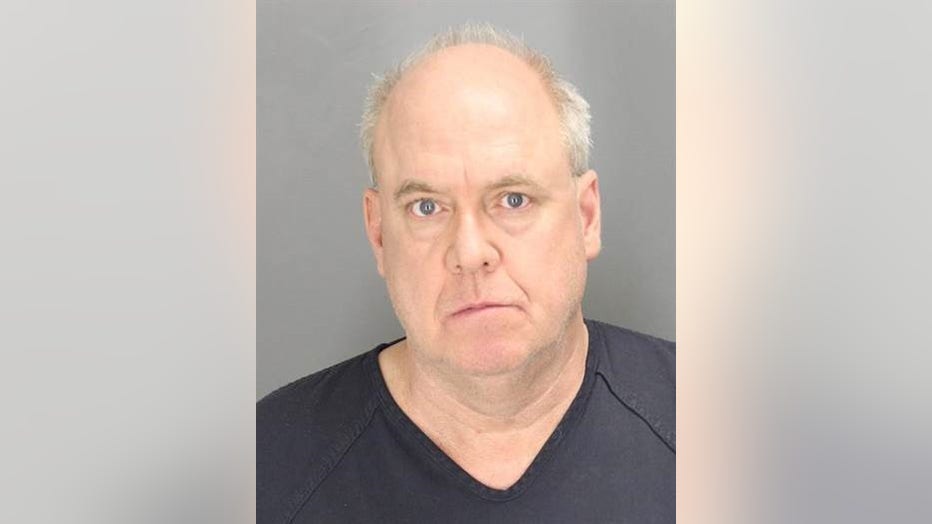 "His bond is $700,000, coincidentally about the amount he stole," said Bouchard. "He is in jail, but I still I don't think, gets the gravity of the whole thing. He basically came to court for his arraignment with friend planning to head to the Super Bowl after court.
"They had some $50,000 in case they needed to bond him out."
But it was a far cry from what they actually needed. Maass has been arraigned on felony charges for embezzlement over $100,000 and was given a $700,000 cash surety bond with no 10 percent. 
He is facing 20 years in prison if found guilty. Maass is due in court again Feb. 10.