Man charged with shooting Olivet College baseball player in Ohio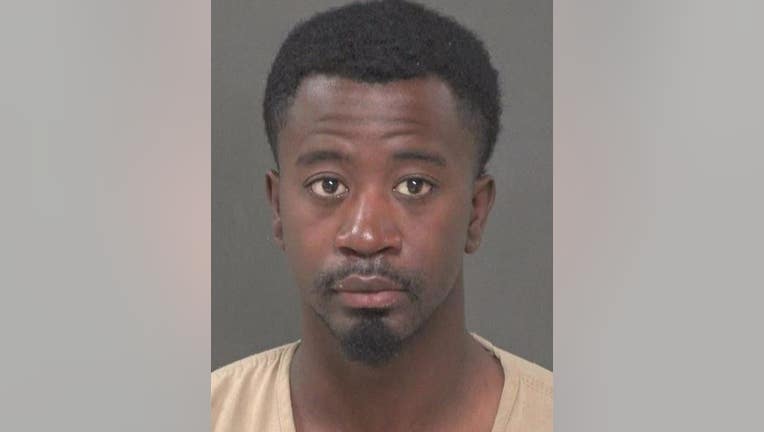 article
MUSKINGUM COUNTY, Ohio (FOX 2) - A Florida man is accused of shooting an Olivet College baseball player as the player walked to the dugout at Muskingum University in Ohio on Friday.
The player from the small Michigan college had forgotten something in the dugout, Olivet College said. He was shot three times by Franklin Grayson and suffered non-life-threatening injuries, the Muskingum County Prosecutor's Office said.
Witnesses led to Franklin's quick arrest. 
Olivet said there is no known relationship between Franklin, who graduated from Olivet in 2021 and now lives in Florida, and the victim. 
Franklin is charged with one count of attempted murder with a firearm specification and one count of felonious assault with a firearm specification. 
Olivet College is a private Christian school between Battle Creek and Lansing