Man dies after crashing into several parked cars at Ann Arbor hotel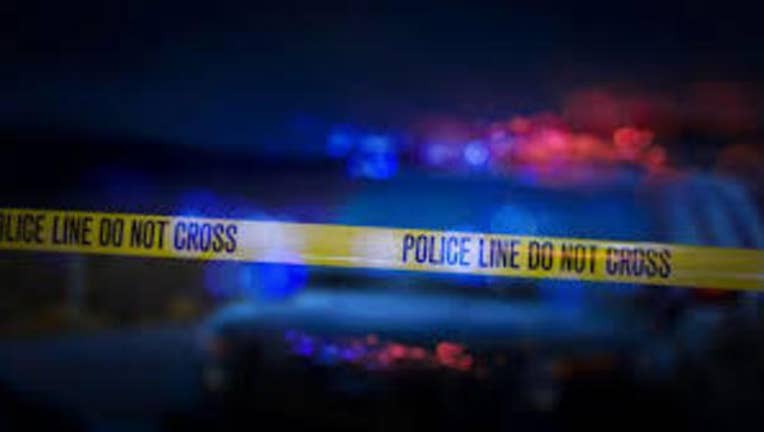 Ann Arbor, Mich (FOX 2) - A 26- year-old man was involved in a fatal car crash that happened at Wagner and Jackson road in Ann Arbor according to police.
Police say the accident happened late evening around midnight, the driver went off the road hitting several parked cars in the parking lot of Weber's Restaurant and Boutique Hotel. 
Shortly after arriving on scene the driver died. 
Police are investigating further to determine if alcohol was a factor.