Man dies from injuries after M59 crash near Rochester on Monday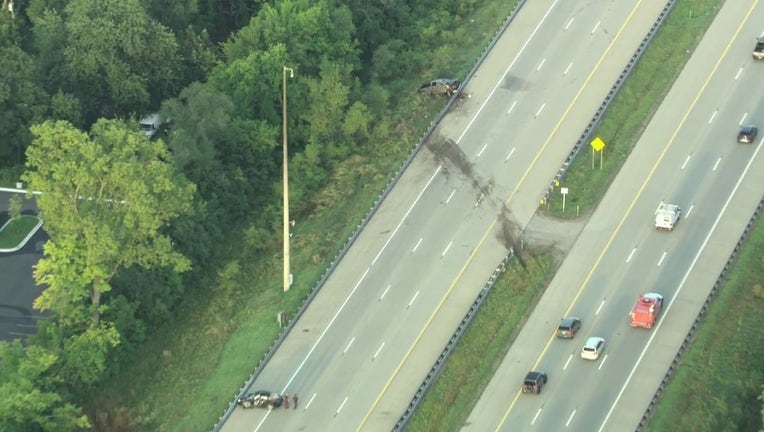 article
ROCHESTER, Mich. (FOX 2) - An Oxford man died after a crash on Monday on M-59 near Rochester when police said a pickup truck crossed into his lane of traffic and hit his car off the highway.
Lee Hershman, 57, died late Monday night, more than 12 hours after his car was hit on M-59 between John R. and Dequindre.
According to police, Hershman was going east on M-59 in his 2008 Ford Taurus around 5:30 Monday morning when the driver of a 2006 GMC Sierra lost control and crossed over the grass median, hitting Hershman and another car.
The other driver was not injured in the crash.
After hitting the two cars, the pickup truck continued across eastbound M-59 and hit the right-side guardrail before coming to a stop off the road.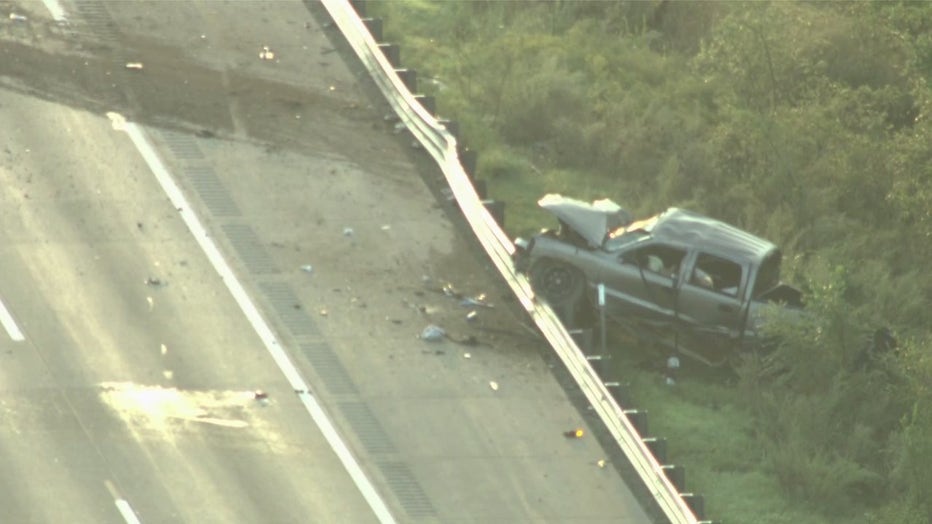 Hershman was rushed to the hospital and was pronounced dead just before midnight on Monday.
The driver of the truck, a 25-year-old man from Brandon Twp, is still in critical condition.
Police are still investigating.
Watch FOX 2 News Live