Man sentenced to 2 years in prison for buying gun used to kill Detroit police officer Loren Courts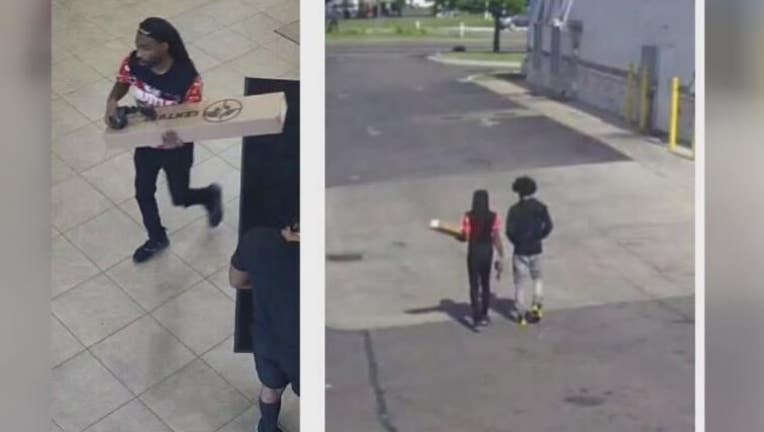 article
DETROIT (FOX 2) - A man who bought a gun that another man used to kill Detroit police officer Loren Courts received a two-year prison sentence Tuesday. 
Sheldon Thomas, age 27, Century Arms Draco pistol in Eastpointe last June. During that purchase, he wrote that the gun was for himself. 
However, Thomas gave that gun to 19-year-old Ehmani Davis. The Department of Justice provided a photo that they say showed Thomas giving the gun to Davis in a parking lot near the gun store. A criminal complaint said Thomas admitted to buying the gun for Davis. He said he had made numerous attempts to buy a handgun for Davis.
Related: Gunman who killed officer accused of shooting at Eastpointe prom party in June
Thomas also said Davis provided him with the money to purchase gun from Action Impact. He then stated he met with Davis after purchasing the firearm, and walked to a nearby gas station to give it to him, the complaint said.
A month later, that gun was used by Davis to kill Courts before officers returned fire. Davis was killed.
"The tragic death of Detroit Police Officer Loren Courts is another terrible example of what happens when guns are supplied to those who are prohibited from possessing them," said U.S. Attorney Dawn Ison. "Fighting violent crime is a top priority in our office, and we are committed to holding accountable those who engage in illicit firearm transactions."