Man sentenced to prison after pointing rifle at patrons inside Holly bar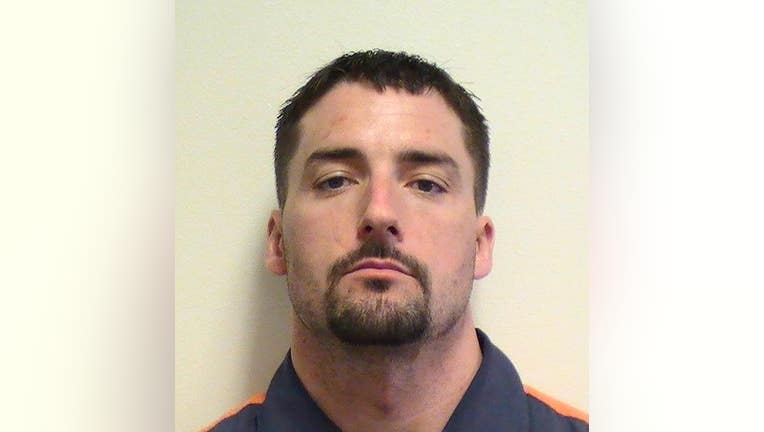 article
HOLLY, Mich. (FOX 2) - A man received a 5-year prison sentence after he pointed a rifle at bar patrons following an argument in Holly last year.
Joshua Allgeyer, 40, left the Holly Inn Bar after the argument in March 2022. However, he returned later and pointed a Springfield Armory Saint AR15-style rifle through a window. Patrons ran for cover when he did this, authorities said.
Allgeyer, who is a felon and cannot possess firearms, then barricaded himself in his home. When he eventually came out, they found the rife used, more than 1,000 rounds of ammunition, and seven rifle magazines.
He pleaded guilty to felon in possession of a firearm.
"This individual posed a great danger to members of our community who were just trying to enjoy an evening at a local bar when he pointed an assault rifle at them. We work continuously to keep dangerous felons off the streets and away from deadly firearms," U.S. Attorney Dawn Ison said.
Allgeyer has previously served time in prison for armed robbery and home invasion.