Man steals $200 during Ferndale White Castle robbery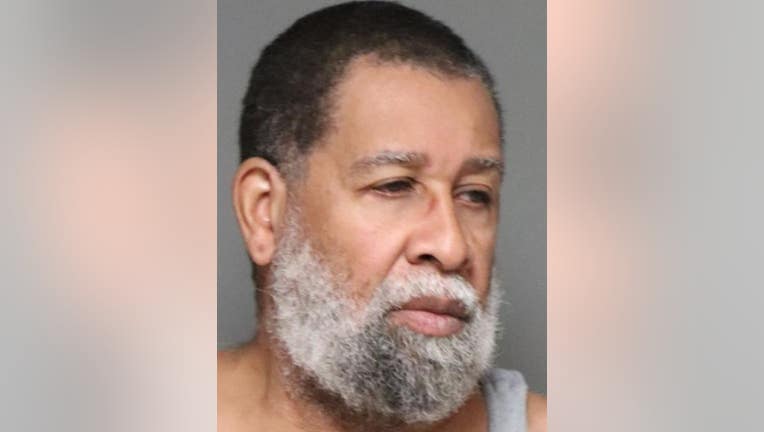 article
FERNDALE, Mich. (FOX 2) - A Detroit man is accused of robbing a Ferndale White Castle earlier this month.
According to Ferndale police, Ricky Crowder, 64, walked into the restaurant at 21400 Woodward Ave. just after 1:30 p.m. Feb. 7 and demanded money. Police said he threatened that had a gun but never brought one out, and no one was hurt.
Crowder stole $200 and left. While fleeing, police say he was involved in a hit-and-run crash at Eight Mile and Woodward. Nobody was hurt in the crash.
Police were able to determine what Crowder was driving and a partial license plate. Using that information, Detroit Flock license plate reader data, and law enforcement databases, police tracked down Crowder. He was arrested by U.S. Marshals on Wednesday without incident.
Ferndale police have been considering adding license plate readers to the city.
Crowder is charged with armed robbery. His bond was set at $250,000 cash.