Man who dropped off dead puppies in box at comes forward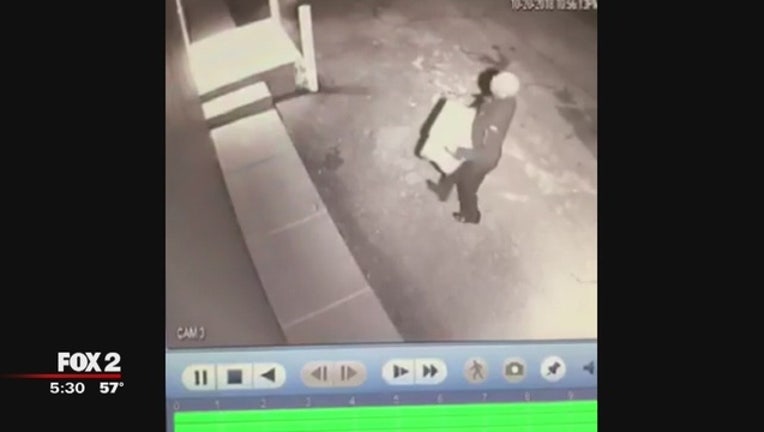 PONTIAC, Mich. (WJBK) - The mystery man wanted for questions after he dropped off a box of dead puppies has come forward.
The man told the Michigan Animal Rescue League that the seven puppies accidentally drowned at his house while he was away, said Magee Humes, director of MARL.
He said that he had a family member die at the time and while he was away tending to that, seven of eight puppies drowned in a sum pump. He dropped them off not knowing what to do.
The man is going to follow up with the Oakland County Sheriff's Office. 
MARL first announced the gruesome discovery in a press release Monday morning, saying security footage showed a car pulling into the shelter parking lot and dropping off the box a little before 11 p.m. Saturday night.