Man who fatally ran over Redford gas station clerk found not guilty of murder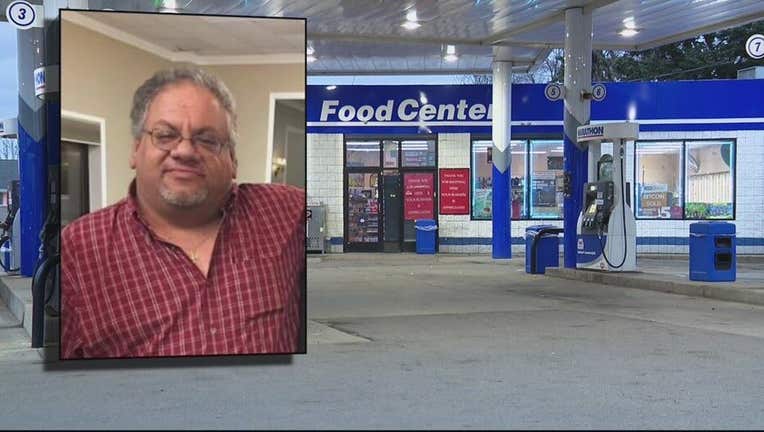 article
REDFORD, Mich. (FOX 2) - The man accused of running over a Redford Township gas station clerk, causing him injuries later leading to his death was found not guilty of murder.
David Fitzgerald, 28, had four charges dismissed while a jury trial concluded he was not guilty of murder and murder in the second degree charges. 
Fitzegrald was seen on camera running from the entrance of a gas station with another male, before getting in a sedan and accelerating into a 53-year-old employee of the Marathon gas station. He allegedly came into the store multiple times, shoplifting.
After an additional attempt, the clerk followed the suspect, yelling at him. After following him, the suspect ran over the clerk, video shows. 
It happened in February 2022. A gofundme for the family was put up to help pay for funeral expenses. 
U.S. Marshals arrested Fitzgerald three months after the incident. He was arraigned on April 7.